Early Childhood Education and Care in Bangalore
There is never a lack of sectors that need professionals to manage and handle young kids. Starting from health, education to social care, there is demand for qualified people who have been trained by experts to understand the psyche of a child and use it to manage his/her various activities and develop their skills.
Professional level training in early childhood education is now some clicks away!
Our early childhood care and education courses equip you with skills that are essential for you to carry out effective teamwork. They prepare you to effectively manage your time which brings a dynamic change in your personality thus making you suitable to guide young children
Our Early Childhood care and education courses also focus on developing your skills pertaining to leadership and thorough understanding of young learners and their developmental stage. Such qualities are valued by all workplaces.
At Atheneum Global, our courses are meant to polish these skills and bring out your potential that will help you put your best foot forward at your work.
Why choose Atheneum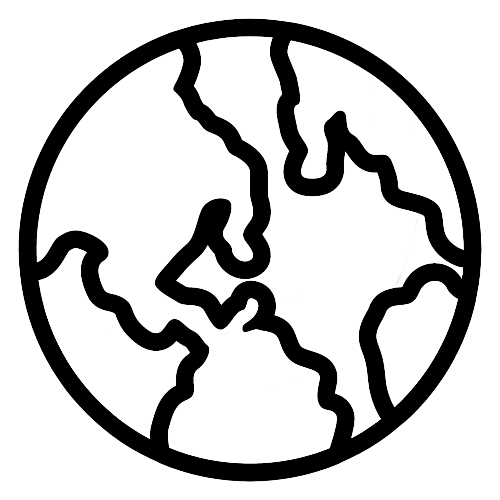 Accredited training services
From being a certified member of International Montessori Council (IMC), USA and also the International Montessori Society (IMS), UK, Atheneum Global Teacher Training College is recognized by established bodies in the field of teacher training.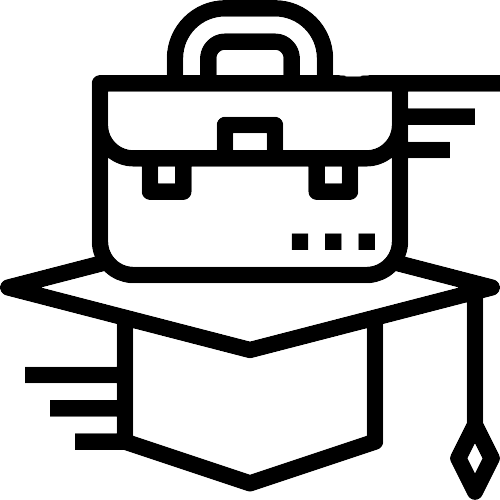 Follow Bright Aspirants
Online learning through Atheneum Global invites a vibrant community of students, grads and staff. This group of aspirants and experts are all of great help to each other and this thus encourages a positive learning environment for all aspiring early childhood experts!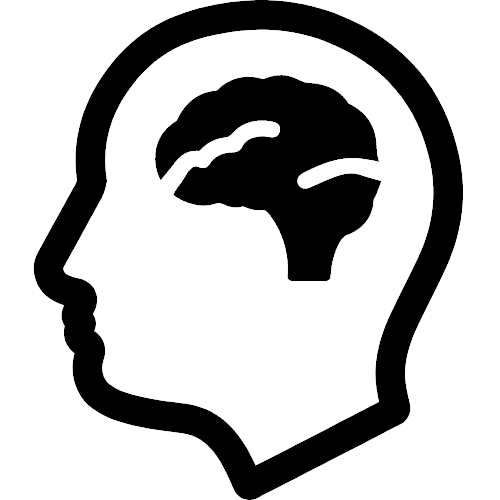 Child Psychology Training
Understanding of child-psychology plays a huge role when it comes to jobs that include managing and guiding young kids. Our teacher training courses train you on the core concepts of child-psychology and child-development.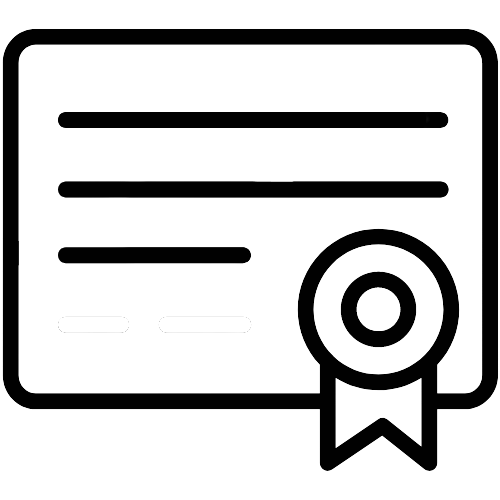 online not in Certificate
Though are courses are online our certificates won't be saying so! We give you certificates after completion of every ECCE course that proves your proficiency in building child development practices and helping children grow in positive environments.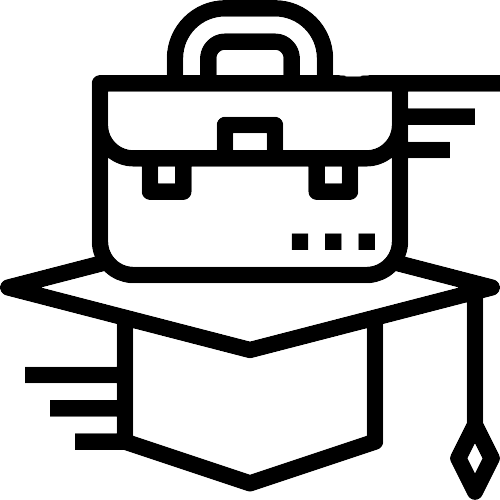 Work as Interns
Our industry linkages and international credentials help you with internships in establishments you desire to work for. A personalized letter from us is your way to shine in various institutions and among families.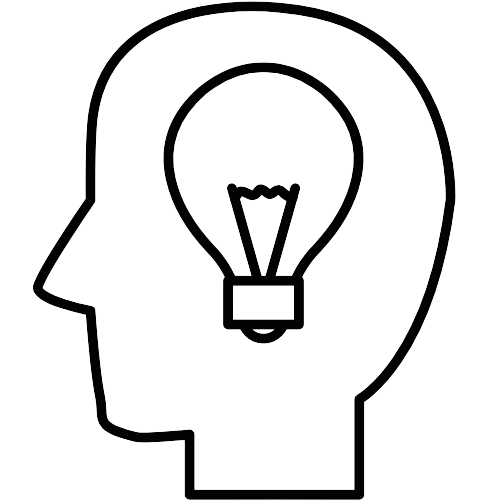 Expertise on practical concepts
Theoretical knowledge on lessons that include in-depth understanding of sociology, psychology, health and even social policy. This helps you gain expertise in children that helps you shine among family and wider institutions.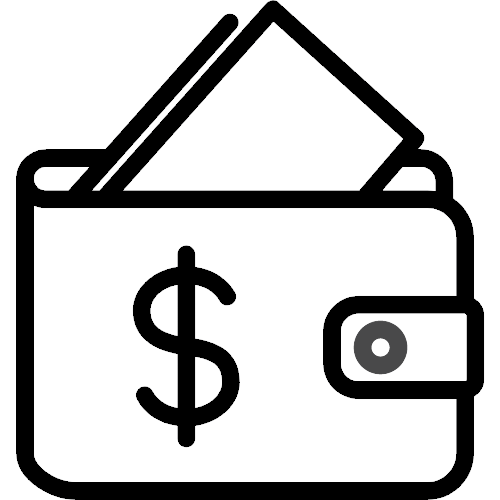 Reasonable prices
We made sure that we keep our courses at reasonable range so you can avail the perks of world-class training that is internationally recognized without having to ponder over the prices!
Eligibility and Course Fee
---
Eligibility:
As per the need of the ECCE course you apply for, you'll either be required to submit a copy of your high school degree or your bachelor's degree which is from a recognized institute.
You can also go for Atheneum's ECCE courses as existing or aspiring teachers as well.
Course fee:
At Atheneum Global our aim is to ensure that we provide you high-quality training services but within rates that most aspirants can afford.
The certificate course is for Rs 9,500 for Indian citizens and $ 150 for international students.
The graduate course is priced at Rs 15,500 for Indian citizens and $250 for international students
While the post graduate course in early childhood education is for Rs 25,500 for Indian citizens and $400 for international students.
We honour our meritorious students by offering them scholarships and thereby encouraging a positive learning environment

| Early childhood care and education Courses | Course Fee | Eligibility |
| --- | --- | --- |
| Certificate in ECCE | Rs 9,500 for Indian citizens and $ 150 for international students. | High school degree |
| Graduate in ECCE | Rs 15,500 for Indian citizens and $250 for international students | High school degree |
| Post-graduate in ECCE | Rs 25,500 for Indian citizens and $400 for international students | bachelor's degree |




Teaching and Learning Modes

Become early childhood expert from anywhere! - The best part of choosing to learn train online is that you could be a teacher in Bangalore, or a student studying in Mumbai you could all avail the benefits of Atheneum Global's ECCE courses.
Fast track mode - With our fast track mode available for early completion you can manage your training without it interfering with your daily schedule
Personalized tutor to answer your doubts - At Atheneum Global we appoint personalized tutor that will cater to all your queries. Once you get such personal guidance you are better prepared with practical knowledge to manage kids in any establishment displaying confidence and ease!
Effective early childhood concepts - With training on concepts like psychology, philosophy and additional tips and techniques to better manage kids you will become professionals anywhere you work




Course curriculum

ECCE is the training that is aimed to helping you provide of opportunities/experiences to young children up to 8 years of age in order to promote their holistic development. The curriculum also involves techniques and ways of serving and acting as support systems to communities and families to meet the needs of their young children.
The National Early Childhood Care and Education curriculum framework created by the nodal Ministry of Women and Child Development, Govt of India helps to ensure opportunities for holistic learning and growth for children in early childhood. All ECCE programs at Atheneum ensure that these guidelines are followed and have prepared a syllabus that can be of practical uses at all your workplaces!





Admission process and academic support

We have easy 3 step online enrolment process where you enrol and pay through our safe and secure payment mode
Pay securely using BHIM UPI, Google Pay, Card or other reliable platforms
Professional personalized tutors will be assigned who solve all your program related questions.
Such personal guidance makes you aware of what exactly has to be improved to give exceptional learning experience to children.




Career opportunities

Former UN Secretary-General, Ban KiMoon's speech at the Forum on Investing in Early Childhood Development (ECD) in September 2015 mentioned about the transformation world hopes to achieve with early childhood development.
ECCE has specifically come out as an area of high importance internationally.
There are many job opportunities available with an early childhood education qualification like working as a preschool teacher, childcare worker and nanny among others
The average salary of a preschool teacher is $29,780. You can teach in preschools, daycare centres
The average salary of a nanny is around $33,172. You will be working in families or even in educational institutions
As a child-care worker your average salary would be around $23,240.
You could even work as a special education teacher with an average salary of $59,780 where you will be guiding and teaching children with special needs
You could even be a kindergarten or elementary school teacher. They have an average salary of about $57, 980. Note that for these positions a bachelor degree in ECCE is mandatory.
Plus we offer personalized letter to every candidate as they complete their course so they land up with an internship in an establishment they desire to work for.
Internships like these help you put in practise the immense knowledge you have garnered during the course and apply them at your workplace.




Accreditation and Affiliations

AGTTC has both national as well as international accreditations which makes it one of the leading teacher training course providers. From being one of the few training and development organizations that is an ISO certified to being members of international colleges and associations, Atheneum is globally recognized!
We are also proud members of The International Montessori Council (IMC,) USA and The International Montessori Society (IMS), USA who are dedicated towards designing policies that promote the essential principles of best practices and authentic Montessori education.
Additionally, AGTTC is an institutional member of The College of Teachers (The Chartered College of Teachers) and AGTTC affiliated with London Teacher Training College which is a renowned Teacher Training College known for its remarkable, quality teaching.