Early Childhood Education and Care in Bangalore
You may not know this, but when you reach the age of three, 85 per cent of a child's central brain structure is formed.
Online ECCE course in Bangalore
A surge in growth activity occurs in the first five years of growth. It's the only stage where your brain is developing faster than any other part of your body. That is why this delicate period requires the assistance of qualified early childhood education professionals, who understand the child's inner workings and their thinking processes, and who are able to apply effective teaching methods that young children can absorb.
Early Childhood Care and Education (ECCE) may be divided into two age groups; 0-4 years and 4-6 years. This includes how a child grows physically, how success and tribulations are experienced, how key criteria are adopted that help them reach their potential, and how they develop comprehensively. This is best accomplished through ECCE academic and vocational training.
All developed countries have tabulated a robust National Policy for Early Childhood Education. Through its introduction, these policies aim to build and improve on the key understanding of childhood development from newborn till the age of six.
Key features of aspiring educators in the field
Strong understanding and expertise in child-centered education
Well versed in the thematic and integrated ECCE curriculum syllabus
Strong grasp of project-based and experimental learning
Skilled in lesson planning and application know-how
Regular observations in the recording and implementation of detailed progress reports of each child
Application of best practices and principles based on ECCE curriculum
Active contributors to the development of early childhood education
Almost every Early Childhood Education degree holders have a genuine passion for educating young children, and therefore always begin their careers in the teaching field. However, after gaining sufficient and necessary experience, many embark on to roles ranging from pre-school programs consultants to early childhood education school owners.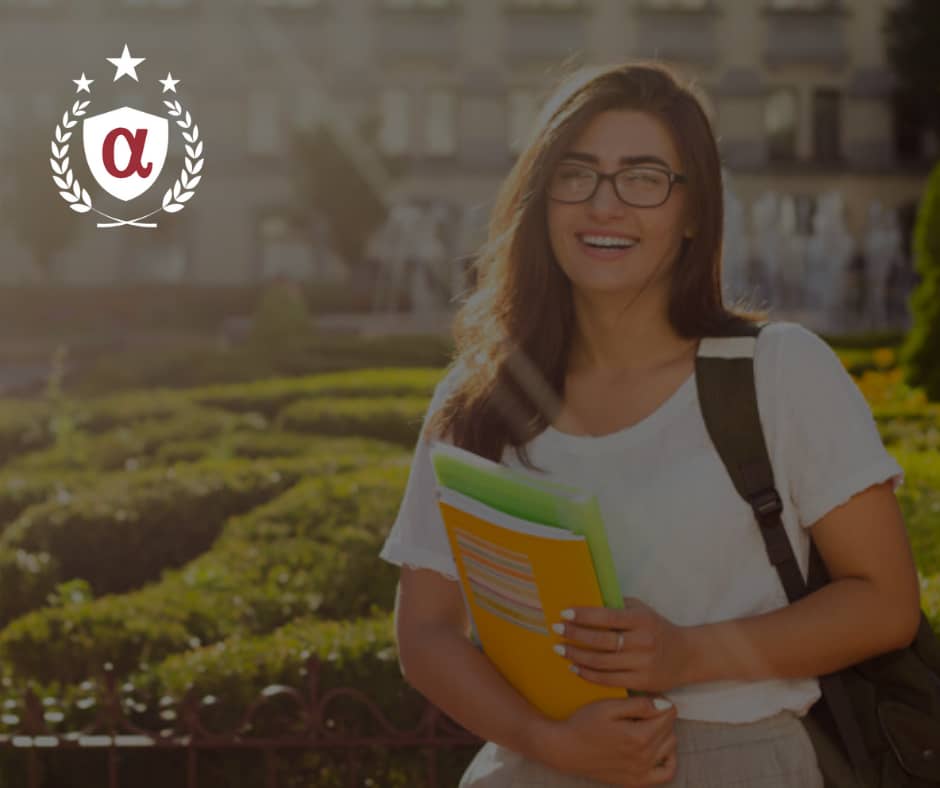 Certificate course in Early Childhood Education and Care.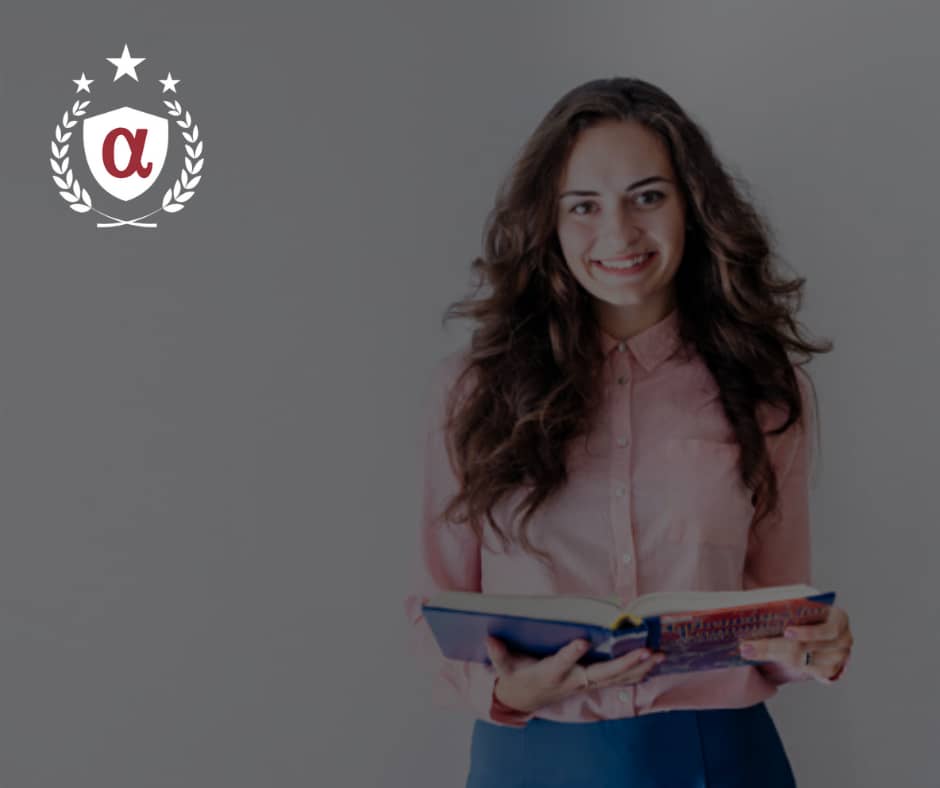 Graduate course in Early Childhood Education and Care.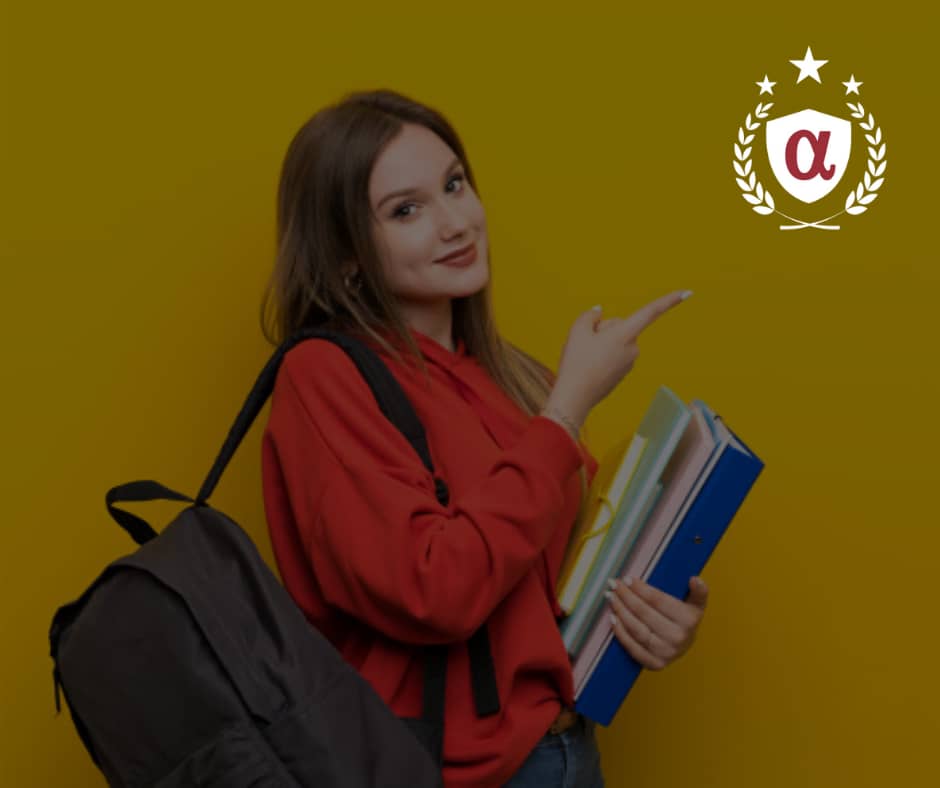 Post Graduate course in Early Childhood Education and Care.