Educators with expertise of handling children with special needs in Bangalore
The most valuable contribution that a person can make in society today is arguably to serve as a professional educator. Many who chose to support students with special needs, in particular, play a vital role in improving the outcomes of people with disabilities.
Our course is designed especially for students who are interested in working with children with special needs.
This course is intended as a guide to help you develop a basic understanding of the mechanisms of special education and the essence and needs of learners with disabilities. It equips its graduates with the knowledge, competencies and attitudes that will enable them to work effectively in this field.
The course not only teaches evidence-based strategies for dealing with young children with disabilities, but it also teaches how to support and collaborate with families of children with special needs. Early intervention skills entail detecting developmental delays early and intervening quickly so that special needs issues in children be treated before they become ingrained difficulties.
Why choose Atheneum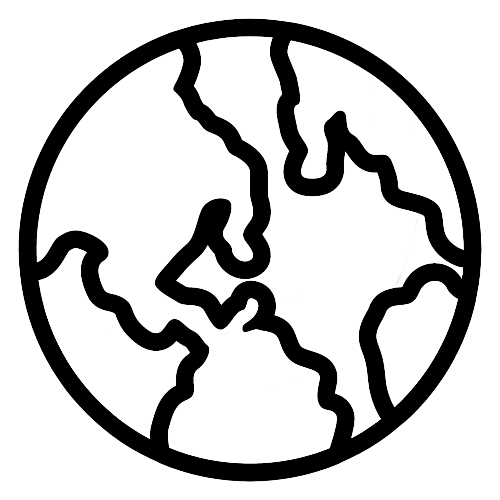 Accredited by Montessori Establishments
Atheneum Global is a certified member of the International Montessori Council (IMC), USA and even the International Montessori Society (IMS), USA. We are an institutional member of The Chartered College of Teachers and affiliated with London Teacher Training College.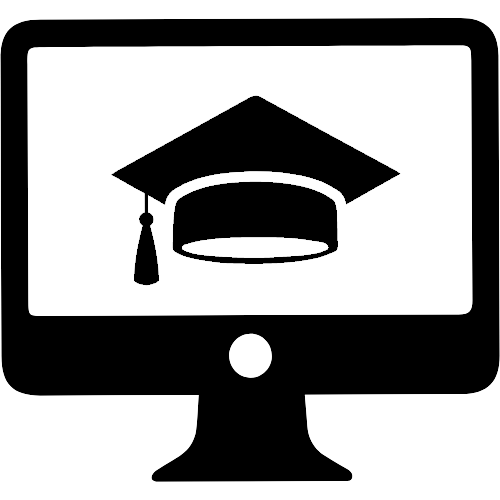 Free Demo Course
Aspirants can now apply for a free Montessori Demo course to get a gist of our teaching style before they make the decision of apply for the Montessori course of their choice.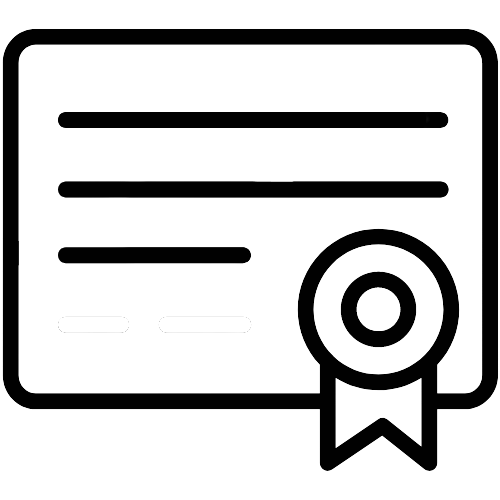 'Online' not in Certificates
Though are Montessori teacher training courses are online the certificates you get which proves your proficiency in Montessori teaching won't be mentioning it!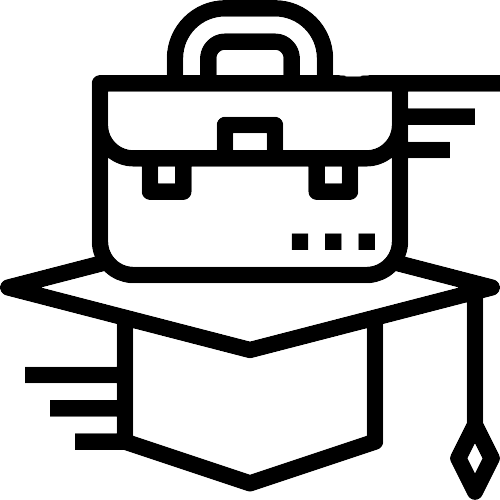 Top Internships Available
We have industry linkages and international credentials that help you in getting internships in Montessori establishments of your choice. We give a personalized letter for you to avail those internships.

Album Construction
While you might find it difficult to find a course-provider that helps you construct and decode 'albums' which are typically guides to Montessori teaching, we at Atheneum Global help you with everything.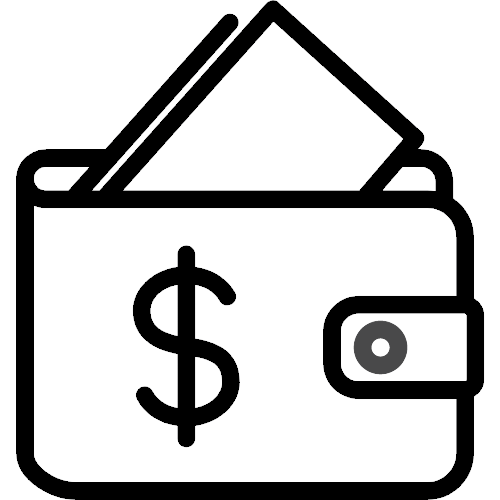 Reasonably Priced
At our affordable prices you are getting Montessori teacher training courses that are recognized globally and accredited from renowned international colleges and Montessori establishments.
Eligibility and Course Fee
---
Eligibility:
The minimum requirement is a high-school degree or a bachelor's degree from a reputed institute.
At Atheneum Global existing or aspiring teachers can also apply for the Montessori teacher training courses.
Course fee:
We aim is to offer top level teaching training at reasonable rates because we know how it is difficult to find a top-tier, acclaimed course that isn't expensive.
The certificate course is priced at Rs 9,500 for Indian citizens and $ 150 for international students.
The graduate course is for Rs 15,500 for Indian citizens and $250 for international students. Post graduate diploma is for Rs 25,500 for Indian citizens and $400 for international students.
You can also pay in instalments and avail the benefits of our high-class training without emptying your wallets!
We also ensure that we honour our meritorious students by offering scholarships and encourage a positive learning environment!

| Special Education | Course Fee | Eligibility |
| --- | --- | --- |
| Certificate in SPLEDU | Rs 9,500 for Indian citizens and $ 150 for international students. | High school degree |
| Graduate in SPLEDU | Rs 15,500 for Indian citizens and $250 for international students | bachelor's degree |
| Post-graduate in SPLEDU | Rs 25,500 for Indian citizens and $400 for international students | bachelor's degree |




Teaching and Learning Modes

Study Montessori anytime, anywhere! - No matter where you are in Bangalore with the benefits of our online Montessori Teacher Training courses you can study at your comfort and pace.
Fast track mode - We also have fast track mode available that enables early completion. Depending on your schedule you can manage your lessons, your way!
Now avail our finest Training through our in-class sessions now in Bangalore.
Our in-class Montessori programs offered by IIMTT have now arrived at Bangalore!
Our IIMTT centre at Bangalore will focus on in-class training of your full-fledged Montessori curriculum.
With extensive chapters covered in classroom plus our web and mobile based assessment of the same concepts you will get an edge over others!




Course curriculum

All our Montessori courses are designed with theoretical and practical lessons as per Montessori methodology, helpful for the trainee teachers to ultimately foster independence and arouse curiosity in young minds under their care!
The curriculum is designed in ways to effectively enhance your teaching capabilities and help you exercise cognitive approach of learning in classrooms.
It prioritizes on how you will analyse a child's skills through various techniques and processes that you will use while you teach in a Montessori setting





Admission process and academic support

Our 3 step online enrolment process includes you applying and paying through our safe and secure payment mode.
You could pay through BHIM UPI, Google Pay, Card or other reliable platforms as per your convenience!
Our expert group of personalized tutors will answer all your course related queries and enhance your skills as a Montessori teaching professional.
Our personal guidance makes you understand your strengths and weaknesses and helps you improve accordingly to be capable to guide young minds effectively!




Career opportunities

Atheneum Global Teacher training college is known globally for its popular linkages and international credentials which lend valuable credibility to your candidature.
According to the United States Bureau of Labor Statistics, the national median pay for special education teachers is around $61,000. That's roughly the same as what high school teachers earn, and slightly more than kindergarten and elementary school teachers. Special needs teachers can earn a little more than their peers by writing IEPs (Individualized Educational Plans), but the pay bump is not substantial.
After completion of the course, the candidate will be absorbed as an educator in an early childhood settings handling children with special education needs, or a special needs schools or as an educator of special needs in the mainstream. With growing experience, there is a high probability of the candidate to be working as an operator of special needs facilities, or as a school psychologist or handling various positions in related government agencies. School counselors earn a median income of around $57,000.




Accreditation and Affiliations

Atheneum Global Teacher Training College has both national as well as international accreditations which makes it one of the leading teacher training course providers. From being one of the few training and development organizations that is ISO certified to being members of international colleges and associations, Atheneum is globally recognized!
We are also proud members of The International Montessori Council (IMC,) USA and The International Montessori Society (IMS), USA who are dedicated towards designing policies that promote the essential principles of best practices and authentic Montessori education.
Additionally, Atheneum Global Teacher Training College is an institutional member of The College of Teachers (The Chartered College of Teachers) and Atheneum Global Teacher Training College affiliated with London Teacher Training College which is a renowned Teacher Training College known for its remarkable, quality teaching.