Level 5 TEFL in Bangalore
TEFL is the acronym of Teaching English as a Foreign Language and TESOL is Teaching English to Speakers of Other Languages. Both these courses could potentially serve as gateways for your travelling aspirations that too as an English teacher!
Atheneum Global's English teaching courses will help you fulfill your travel dream!
The demand for qualified, capable English teachers across the world is on the rise and our TEFL/TESOL courses help you take advantage of the situation and become professionals in teaching the English language.
Atheneum Global's the Level 5 Course in Teaching English as a Foreign Language (RQF) TEFL course is for those who wish to teach English to speakers of other languages.
The course will mould you to become an able professional as it enhances your skillset pertaining to the field of teaching. You will thus gain immense expertise on how to educate English learners effectively.
In-depth training with practically applicable curriculum to guide you through English teaching journey!
Are you in search for top-class TESOL courses in Bangalore that will land you a job abroad? Let our TESOL course be of help! Atheneum Global offers The 150 hour Dual Certification course and the 450 hour TESOL masters course that is designed for teachers who wish to work in organisations that need entry level teachers, educational administrators, teacher trainees and professors.
Why choose Atheneum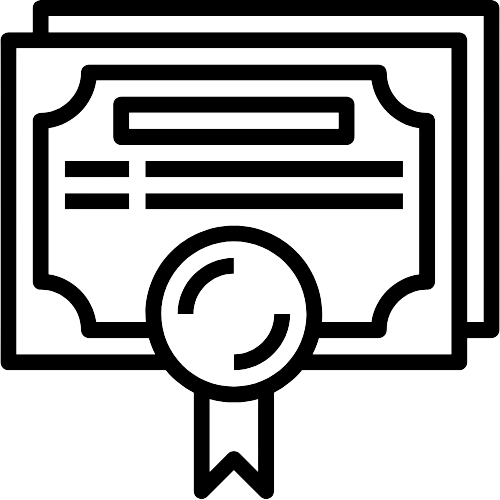 Dual Certificate TESOL
Our TESOL certification courses enables trainees the dual perk of being recognized as a globally certified TESOL trainer by two of UK's leading training colleges- Atheneum Global Teacher Training College and the Westminster College in London.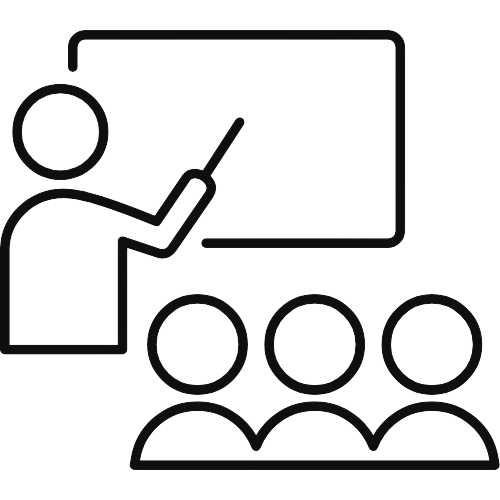 Classroom Training
Perhaps you are worried about the effectiveness of online training? For you we also have the option of classroom training of TESOL courses and TEFL courses with over 40 Atheneum Global centres across the globe ready to welcome and guide you!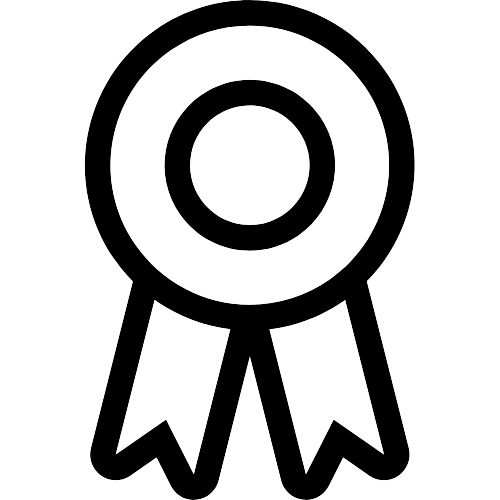 OFQUAL Regulated TEFL
Atheneum Global's Level 5 diploma in TEFL course is regulated by Focus Awards, an Ofqual recognized awarding organization. Ofqual is responsible for monitoring the teacher training process in England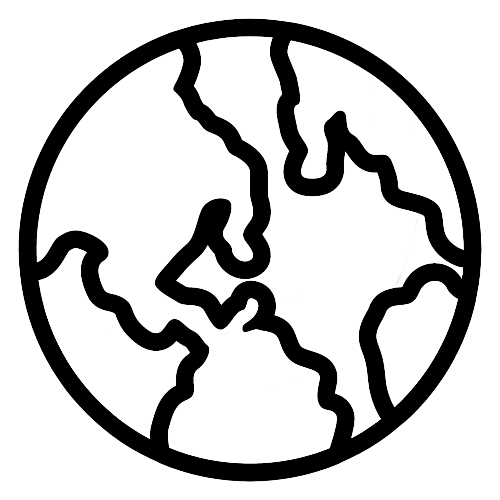 Internationally Accredited
From being a certified member of International Montessori Council (IMC), USA and also the International Montessori Society (IMS), UK. We are also affiliated with LONDON TEACHER TRAINING COLLEGE and among the few course providers which are ISO certified.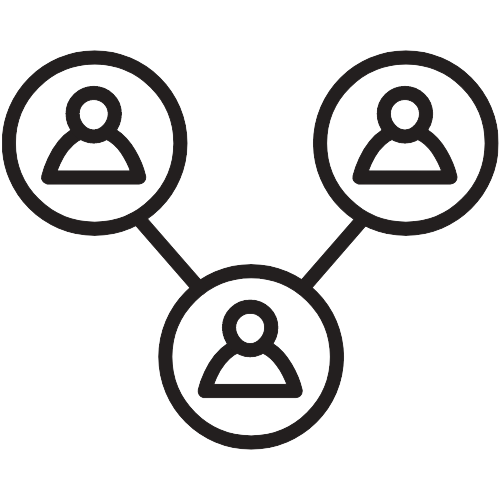 Diverse Online Group
Online learning through Atheneum Global exposes you to a vibrant community of students, grads, faculty, and staff all of whom are always encouraging appositive, helping learning environment.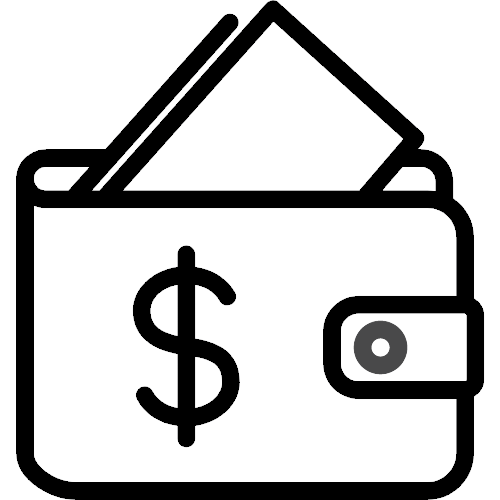 Affordable Prices
We made sure that we keep our online TEFL courses and TESOL courses at affordable range so you can get the benefits of expert level training that is internationally recognized without having to ponder over the prices!
Eligibility and Course Fee
---
Eligibility:
In order to get yourself enrolled for TEFL/TESOL course a high school degree or a Bachelor's degree from a recognized institute is a must. The degree requirement differs as per the course.
Apart from that if you are not a native English speaker you'll need high level or intermediate level of English again depending on the course you opt for or an IELTS score of 6.5 and above.
Course fee:
High-quality, accredited TEFL/TESOL courses are always a good investment!
We are committed to offering top-class, accredited teaching training at affordable fees.
The level 5 TEFL course is priced at Rs 40,000 for online course and Rs 50,000 for blended (online+in-class) course.
The TESOL certificate is for Rs 20000 for online course and Rs 30,000 blended course
While the TESOL masters is priced at Rs 45,000 for online course and Rs 50,000 for blended course
We even make sure to honour our meritorious students by offering them scholarships!



TEFL/TESOL Courses
Course Fee
Eligibility
TEFL(level 5 OFQUAL regulated)
Rs 40,000 for online courses and Rs 50,000 for blended courses
High school degree
TESOL Certificate
Rs 20,000 for online courses and Rs 30,000 for blended courses
High school degree. One of the following if you are not an English native speaker

High Intermediate level of English or
IELTS 6.5

TESOL Certificate
Rs 45,000 for online courses and Rs 50,000 for blended courses
Bachelor degree. One of the following if you are not an English native speaker

Advanced level of English or
IELTS 6.5




Teaching and Learning Modes

Expert guidance online - The best part of choosing to learn train online is that you could be anywhere in Bangalore, or elsewhere in India or even abroad, Atheneum Global's online TEFL/TESOL courses will reach to you no matter what. So you get to schedule your lessons without them interfering with your daily routine
In class training available - Both our TESOL AND TEFL courses are taught in classroom setting as well. This is made possible thanks to our 40 centres spread across the world.
Internationally acclaimed guidance - Our training is globally acclaimed for its practicality, besides with such detailed supportive guidance by experts you will become professionals in no time.
Level 5 TEFL training - LEVEL 5 is one of the highly recognized and accepted course and the training is acclaimed in the industry as it focuses on helping you train more on higher concepts which increase your chances of getting great jobs
150 hours TESOL Training - Our extensive TESOL training both online and offline helps you gain insights through our extensive lessons on positions of TESOL teachers and their responsibilities. It helps you gain expertise in the skill of teaching international students.





Course curriculum

Vast, practical, theoretical curriculum you can implement anywhere you teach!




Admission process and academic support

We have an easy 3 step online enrolment process which includes the application and payment process.
Pay with our safe and secure payment mode, using either BHIM UPI, Google Pay, Card or other reliable platforms
We also have personalized tutors to solve your doubts so that you are thorough with every concept you learn before you teach English anywhere in the world.




Career opportunities

You will be equipped to enter and shine in a world of wondrous opportunities!
Work as a classroom teacher - You could work in private language institutions or in colleges
Volunteer English Teacher - When you volunteer in English teaching programs you get to experience new cultures and make lifelong connections. You could also master your skills of leadership and management.
Head English language teacher - If you like to work as leaders then this is a good way of showing your potential by perfectly coordinating and assigning tasks to teachers. You other tasks would be to lead training workshops, and you also have the responsibility of mentoring new teachers.
Choose an internship that is completely supported - If you want to teach abroad but are anxious about the same then experimenting first by going for an internship would be a safe option. Your schedules will be fixed and planned and you'll enjoy the company of other TEFLers or TESOLers.
English Language Teacher Trainer - Once you gain expertise yourself, you can then train future TESOLers and TEFLers in training institutes
Curriculum or course designer - Language schools follow their own syllabus on English training and developing this could be among the possible tasks you can take up with your qualification and experience.
The average salary for an English as a Second Language (ESL) Teacher is ₹372,815 per year
English teachers are paid the highest in countries like Saudi Arabia, Japan, and the United Arab Emirates with salaries that are in between $2,000 to $4,000 USD each month, with additional perks of housing and insurance.




Accreditation and Affiliations

AGTTC has both national as well as international accreditations which makes it one of the leading teacher training course providers. From being one of the few training and development organizations that is an ISO certified to being members of international colleges and associations, Atheneum is globally recognized!
We are also proud members of The International Montessori Council (IMC,) USA and The International Montessori Society (IMS), USA who are dedicated towards designing policies that promote the essential principles of best practices and authentic Montessori education.
Additionally, AGTTC is an institutional member of The College of Teachers (The Chartered College of Teachers) and AGTTC affiliated with London Teacher Training College which is a renowned Teacher Training College known for its remarkable, quality teaching.