Montessori Teacher Training in Bangalore
Are you ready to become a Montessori teacher? Our Montessori Program will prepare you for a life-changing future in Montessori Education.
Online MTT course in Bangalore
Montessori is an instructional approach focused on self-driven practice, hands-on learning and interactive play. Children make imaginative choices in their learning at the Montessori classes, while the classroom and the highly skilled instructor provide age-appropriate activities to direct the process.Earn your professional degree with one of our internationally recognized Atheneum Montessori Education program.
At Atheneum Global, our mission is to help adults build a rich collection of knowledge and the practical experience they need to work with children and families effectively. Atheneum Global offers systematic, practical, and in-depth Montessori teacher training. The quality of our graduates reflects the standard of our training: informed and caring, with a teaching approach focused on a comprehensive understanding of the Montessori principles and the growth of children.
After successfully completing all of the course work, students are given the Atheneum Global's accredited Diploma, which is recognized globally as a quality teacher training program for Montessori education.
Atheneum Global offers a study course that is rigorous, engaging, and inspiring. Students discuss the Montessori philosophy and the use of Montessori materials in our online classrooms through assignments, collaborative discussions, and active online community work. Students develop their own teaching manuals, in order to expand and improve their learning. They extend their expertise to the Montessori classrooms by observation and practice teaching.
Studying with Atheneum Global is a transformative experience; we provide opportunities for leadership, collective learning, and professional development in addition to in-depth knowledge of the Montessori process.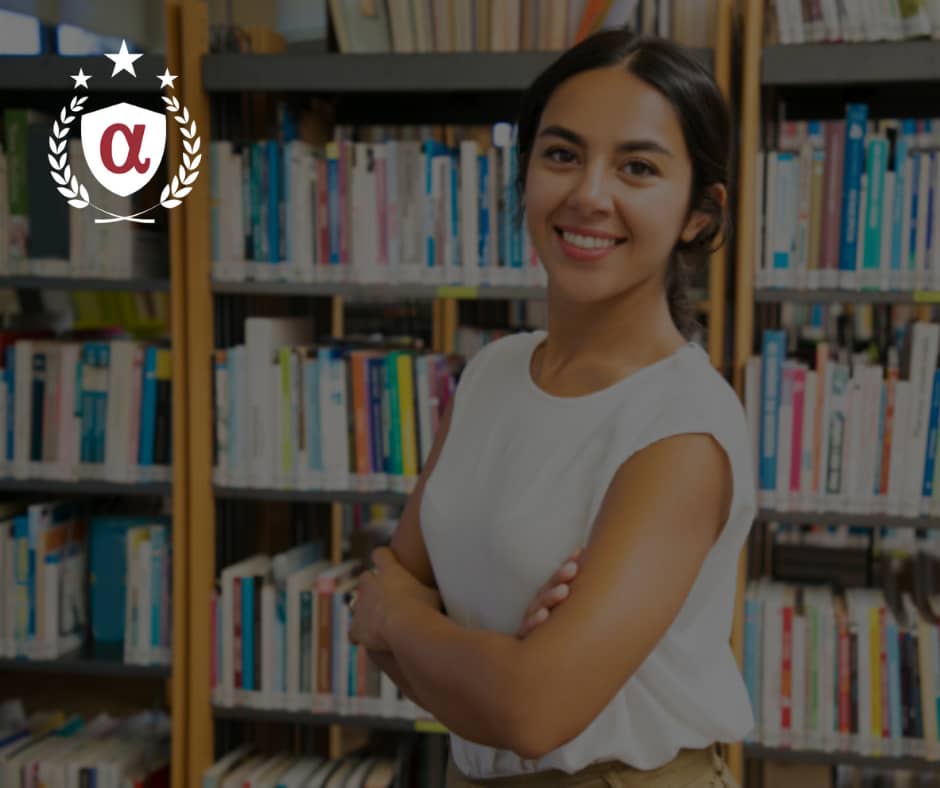 Certificate course in Montessori Teacher Training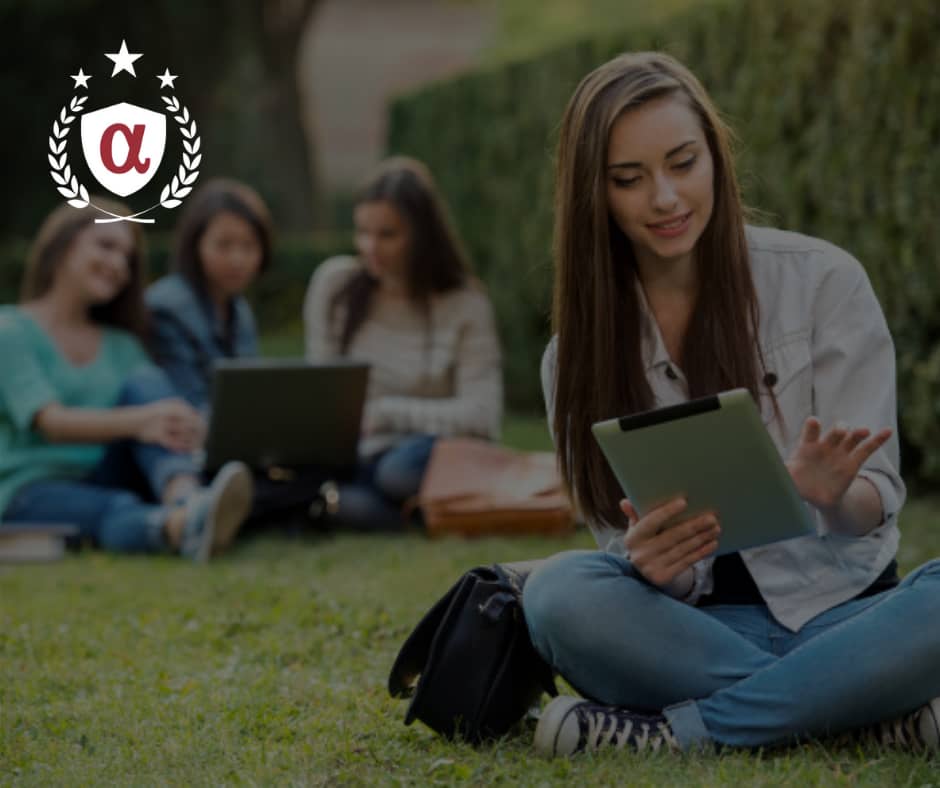 Graduate course in Montessori Teacher Training.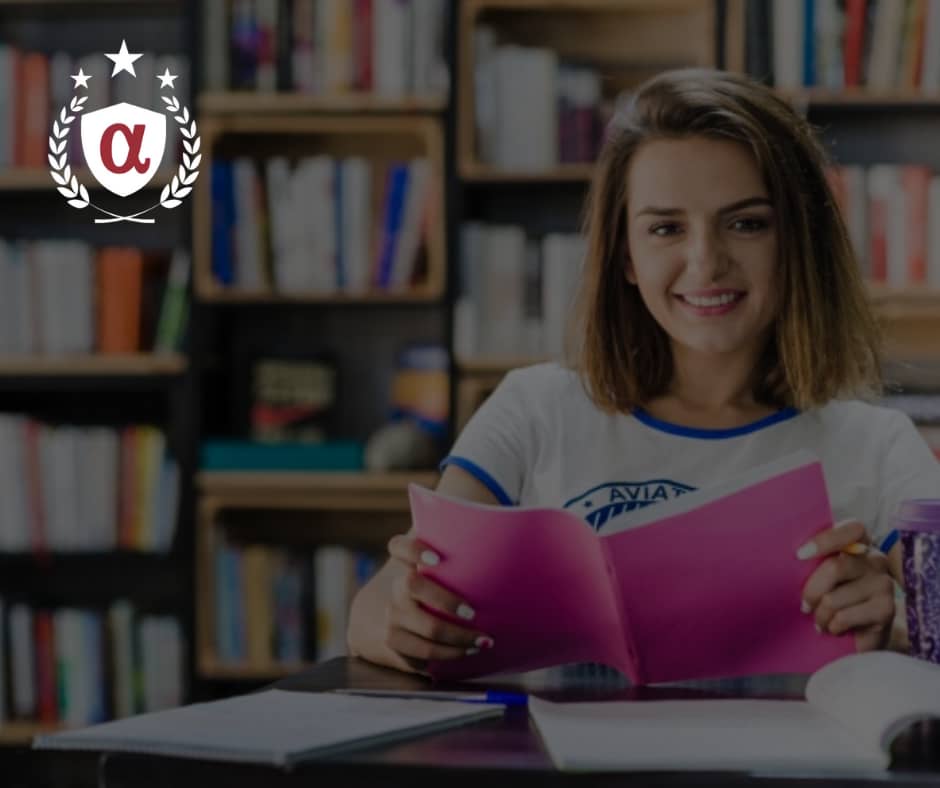 Post Graduate course in Montessori Teacher Training.