In Class Program
If you are not a big fan of online training, then with Atheneum Global you can opt for classroom sessions for Montessori teacher training. If you are in Bangalore and are in search of an industry-relevant, high-quality in-class Montessori teacher training course then well, your search has to end with us as IIMTT has its very own teacher training centre at Bangalore!
You will be guided on highest concept of montessori psychology
Our classroom Montessori teacher training sessions will give you an exposure to a dynamic community, aspiring to become successful Montessori guides and mentors to children, just like you.
With such top-tier Montessori training you will efficiently perform roles of a teacher, a mentor and even a guide to every child that is taught by you.
Why choose Atheneum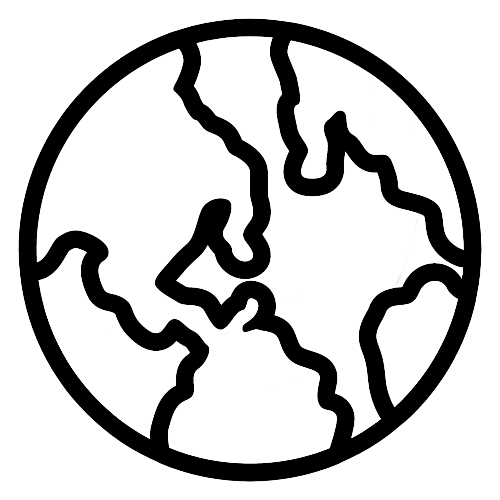 Accreditation from Montessori Establishment
It is a certified member of the International Montessori Council (IMC), USA and even the International Montessori Society (IMS), USA. Besides we are among the few teacher training course providers that are ISO certified as well. We are an institutional member of The Chartered College of Teachers and affiliated with London Teacher Training College.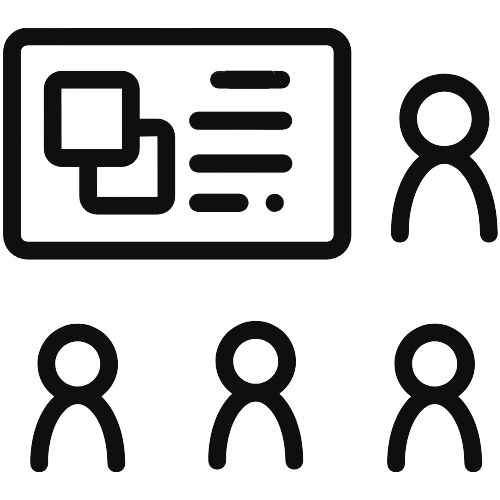 AV Classroom
Our classrooms have sufficient quality material to make sure you are taught all Montessori concepts thoroughly. With our audio-video format available in class plus the benefit of our material easily accessible online at your student portal, you will become a confident Montessori professional.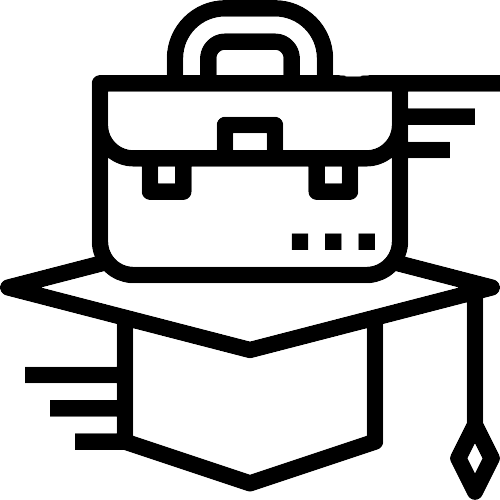 Montessori Internship Offer
Our industry linkages and international credentials help you work as interns in your choice of Montessori schools. This is made possible via a personalized letter from us that will help you get great internships to gain quality experience from.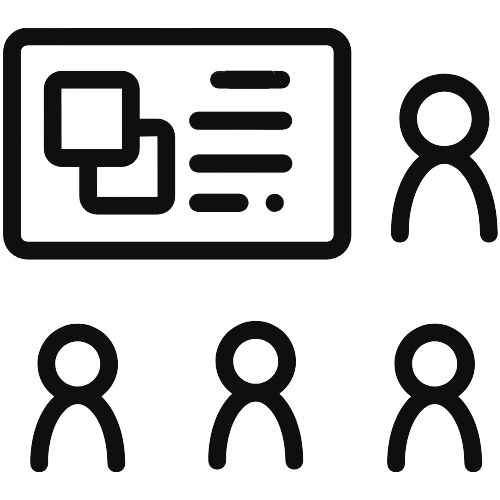 Album Construction
Not all teacher training institutes help you construct and decode 'albums' which are guides to Montessori teaching. We are among the few Montessori teacher training providers that prioritize albums construction to complete your Montessori training.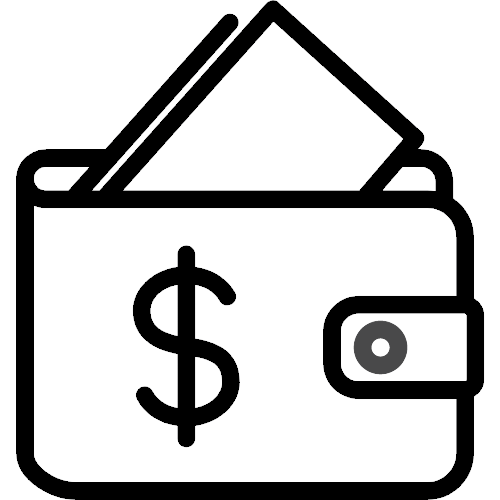 Affordable Montessori Training
At our reasonable prices you will benefit via courses that are globally recognized and accredited by reputed international colleges. So your anxious hunt for industry-relevant, cost-effective Montessori courses can finally come to a rest!
In Class Benefits
---
1.In Depth Training:
With our staff and their complete expertise on how to train you through this amazing journey of becoming a competent teacher and with your fellow aspirants and your interaction on how to work towards building your skillset, you will improve with your teaching skills at a steady rate.
Plus we offer abundant collection of material including theory, practical videos and demonstration videos on practice teaching and also provide sample albums & practice record notes.
Perfect duration for all round development:
| IIMTT Courses | Duration |
| --- | --- |
| Diploma in MTT(Regular batch) | 6 months to a year |
| Diploma in MTT(Weekend batch) | 1 year |
| Diploma in advanced MTT | 6 months to a year |
The advanced diploma is for individuals who would like to build their understanding on advanced Montessori concepts and would like to garner their knowledge on early childhood education and polish their teaching abilities.
Interactive AV Classroom
Our chapter-wise concepts and experts from the industry will assist you in an AV setting that makes the complete learning process more interactive and collaborative.
You would have access to a vast repository of reading material in order to make the learning effective.
Web and mobile based assessment to brush up your learnt lessons
You will be analysing and observing every child, their actions that help you make note of their physical, mental and emotional development.
You will be building processes and activities that help in overall development and enhance skills unique to every kid.
You will remain constantly in touch with parents to inform them of their child's progress and discuss on how to further guide them.
How to enroll? vist us at bangalore or contact us
Now that you are caught up on all the benefits of our IIMTT classroom Montessori teacher training courses all you have to do is either contact us or just drop by the centre at Bangalore where we will help you out with all the necessary essentials on the training process.
Bangalore, it's time to take that step ahead with world-class training under IIMTT and turn your dream of a successful Montessori career into reality!
Accreditation and Affiliations
Atheneum Global Teacher Training College has both national as well as international accreditations which makes it one of the leading teacher training course providers. From being one of the few training and development organizations that is ISO certified to being members of international colleges and associations, Atheneum is globally recognized!
We are also proud members of The International Montessori Council (IMC,) USA and The International Montessori Society (IMS), USA who are dedicated towards designing policies that promote the essential principles of best practices and authentic Montessori education.
Additionally, Atheneum Global Teacher Training College is an institutional member of The College of Teachers (The Chartered College of Teachers) and Atheneum Global Teacher Training College affiliated with London Teacher Training College which is a renowned Teacher Training College known for its remarkable, quality teaching.