Pre & Primary Teacher Training in Bangalore
We train teachers to be successful teachers in preschool and pre-primary sections of high schools and to facilitate the learning of young minds.
Online PPTT course in Bangalore
The period of childhood is considered to be instrumental to laying of the foundation stone for an adult. It is extremely necessary to provide proper elementary education program in schools in order to restructure the children's self-motivated practices and make them responsible citizens of tomorrow. This educational journey of early childhood has both physically and psychologically impacts that significantly affects their overall development.
Children have been found to exhibit notable physical, cognitive, and emotional development before age 5. Therefore, having good teachers who will play a crucial role in their lives is extremely critical in bringing out the best in the children.
A pre-primary teacher training course will be a great benefit in allowing aspiring teachers to build expertise in managing children and teaching in the classroom. It is a holistic course for both pre and primary school teachers. This equips teachers to give support to students in achieving their full potential.
Through this program –
Teachers get instruction to understand the children's behavioral and psychological aspects.
Teachers are learning skills to support and encourage children to socialize and create communication with one another.
Training on the new teaching techniques and the teaching methodology in the classroom combined with input from seasoned teachers.
Communication skills and advice to serve as mentors for the overall growth of the children.
Education on the ability to create an engaging environment in the classroom and be fun in having students involved.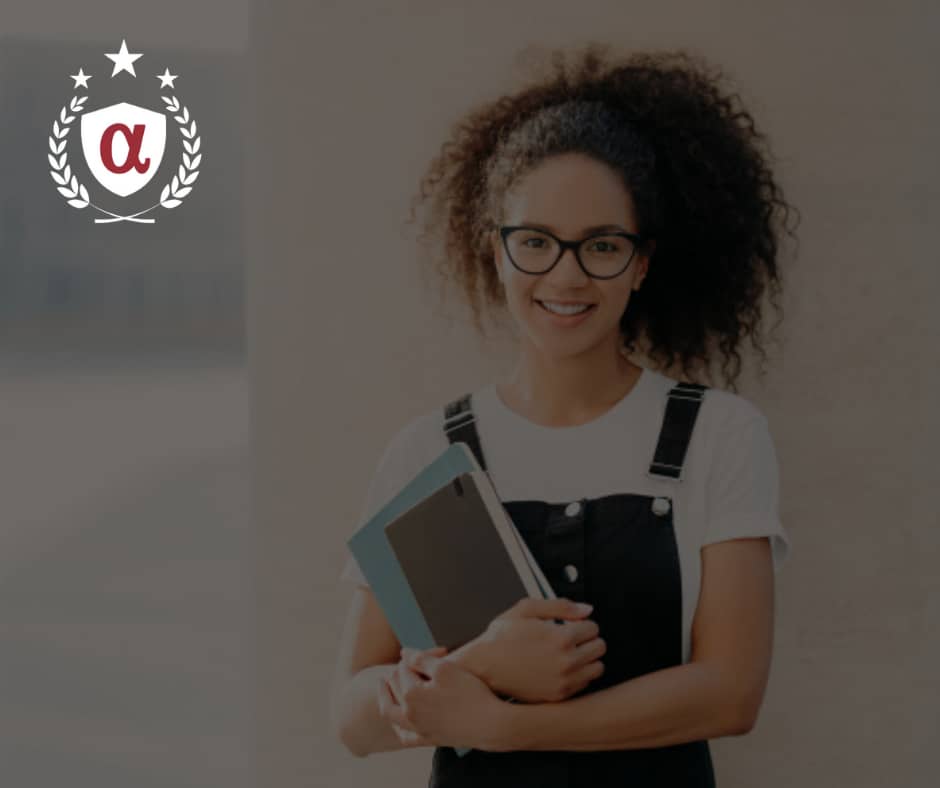 Certificate course in Pre & Primary Teacher Training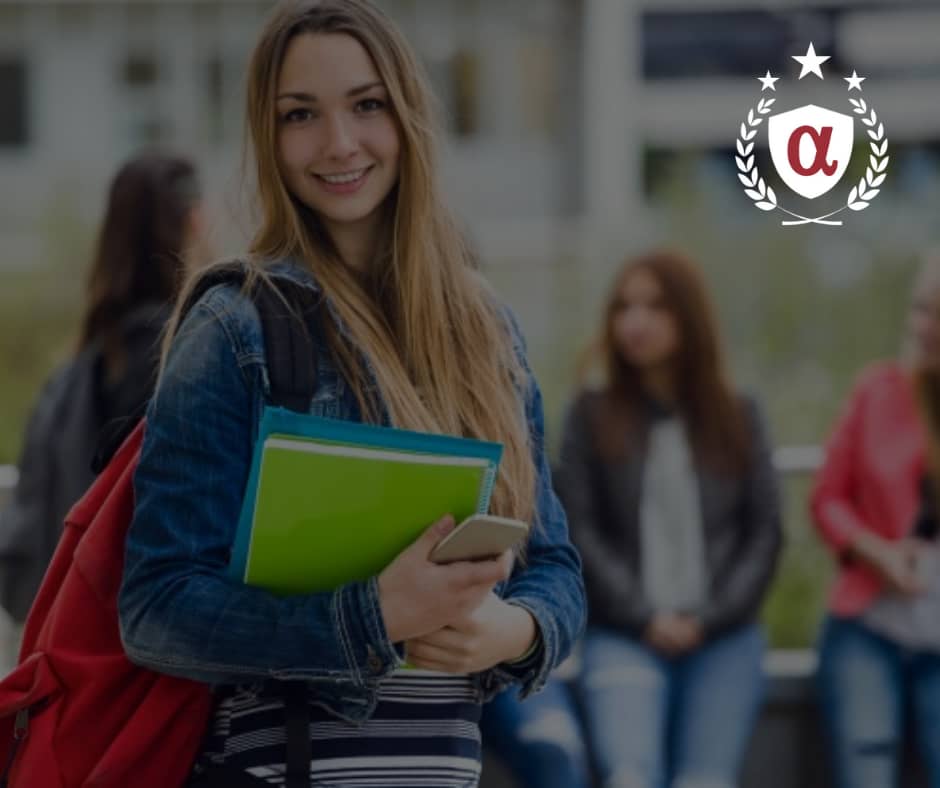 Graduate course in Pre & Primary Teacher Training.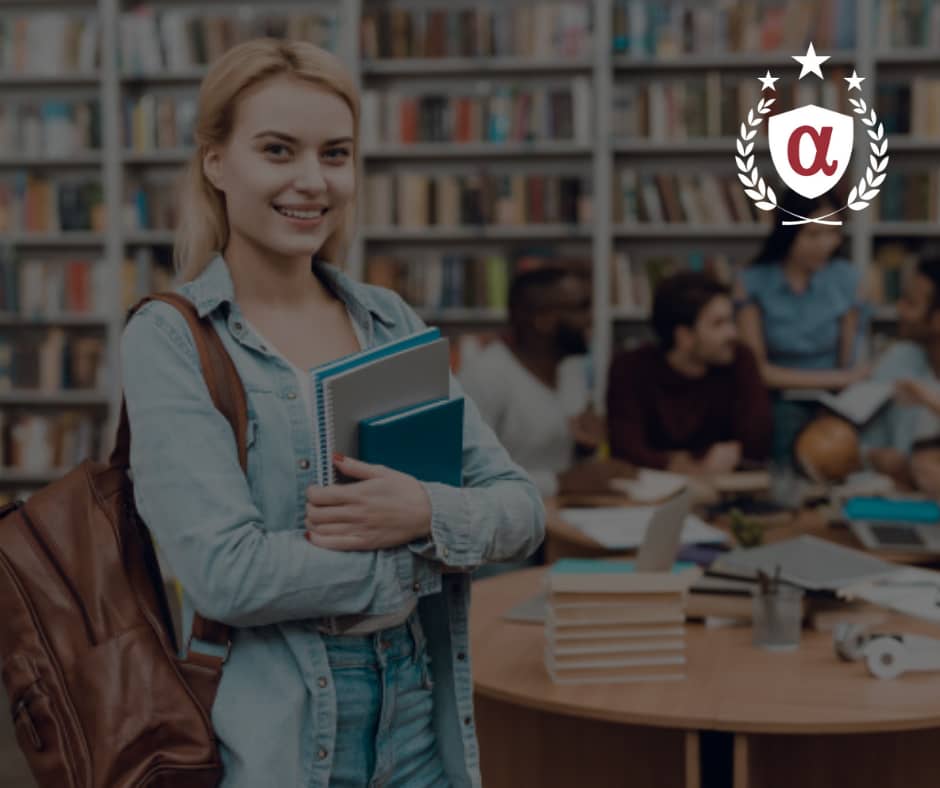 Post Graduate course in Pre & Primary Teacher Training.