School Organization : Administration and Management in Bangalore
The main objective of this course is to familiarize students on the need and importance of school organization, administration and management.
Online School Management course in Bangalore
This course gives a clear understanding about different types of school timetables and its construction. It helps learners familiarize with the structure and functions of school management committee and appreciate Total Quality Management(TQM). This course also creates awareness on the importance of health and physical education, lifestyle diseases and its management and also first aid. The course is also designed in a way learners can critically evaluate the importance of food and nutrition and it's in human life as well as yoga and its benefits.
Education management, also known as Education Administration, refers to an institution's smooth functioning and proper management by pooling the various resources (both human and material) available to achieve the institution's desired goals and objectives. In the administrative and management wings of educational institutions, trained professionals are the need of the hour. This Education Management program will prove beneficial to aspirants as they enter the arena of Education Management as in addition to management functions, the course will also familiarize aspirants with the ways to develop leadership and management skills.
If you are playing a role in the administration and management of education, then you need to have a good understanding of the duties and responsibilities of officials and managers in educational organizations. Atheneum Global Teacher Training College's Diploma in Educational Administration and Management is an intensive program that focuses on vital components such as leadership and management that an educational administrator needs to imbibe for the smooth running of an educational organization. This program will reinforce your qualities of leadership and interpersonal skills that are vital traits for an educational leader.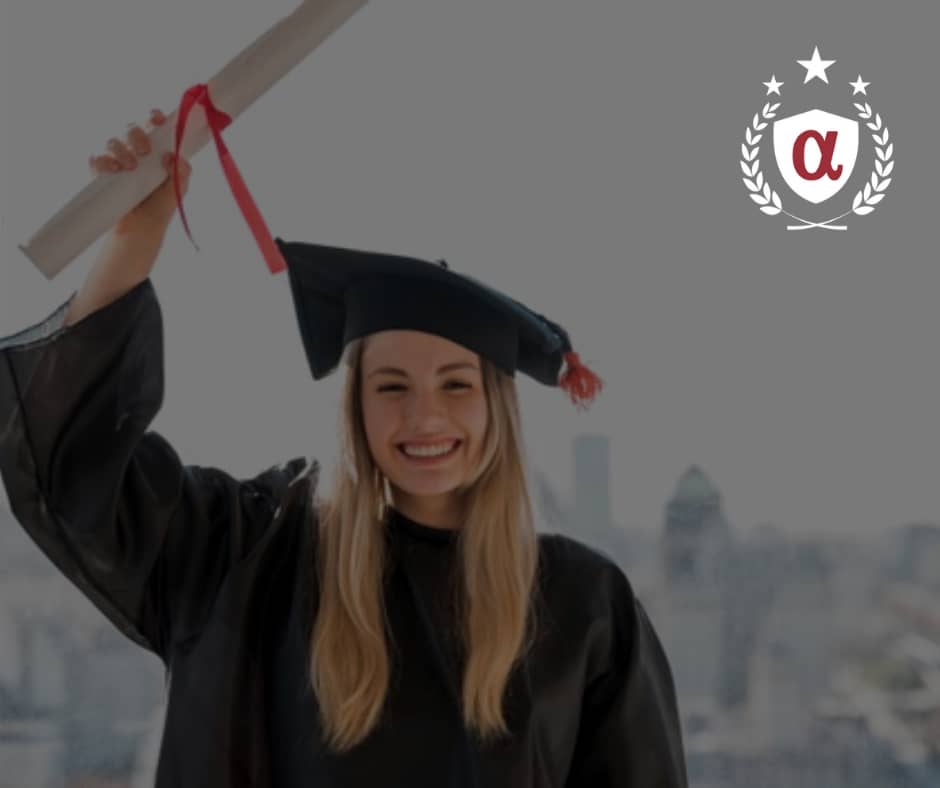 Certificate course in School Organization : Administration and Management.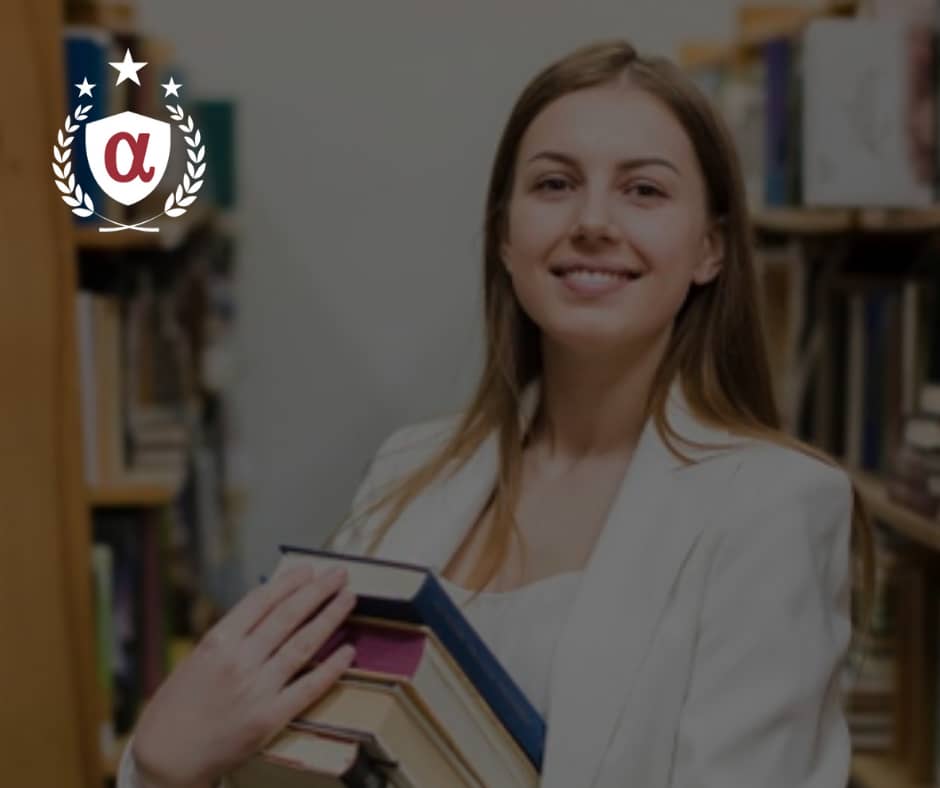 Graduate course in School Organization : Administration and Management.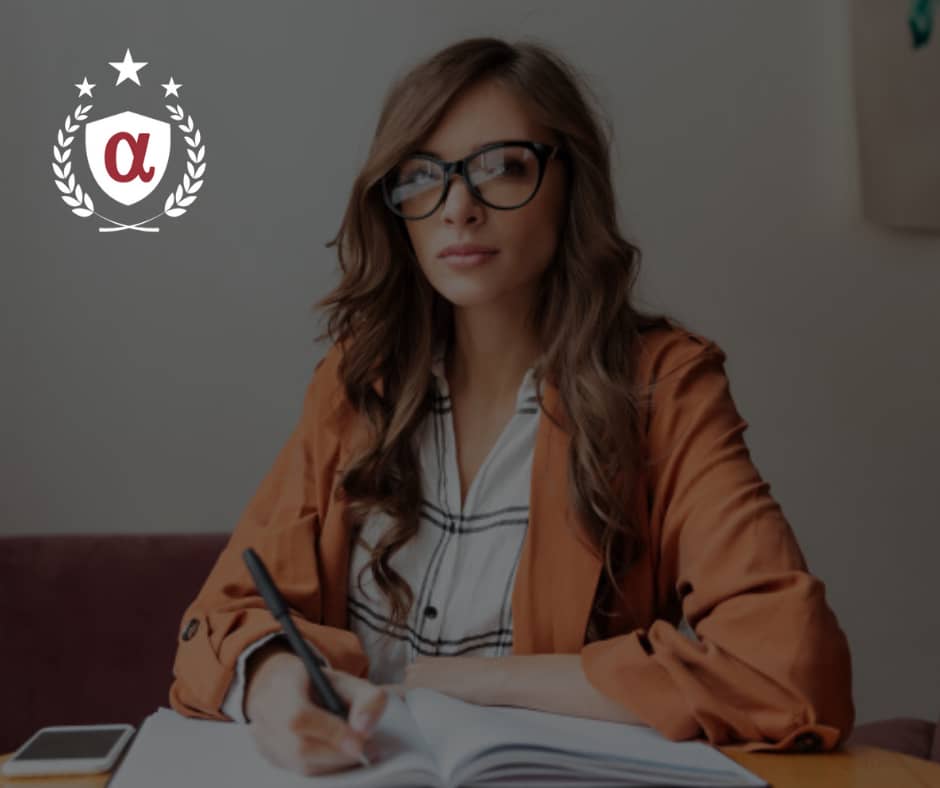 Post Graduate course in School Organization : Administration and Management.