Nursery Teacher Training in Bangalore
The Nursery Teachers Training Course includes all methodologies of teaching young children required for children's social, cognitive, and physical development.
Online NTT course in Bangalore
This course will enable teachers to learn our various methodologies, child psychology, cognitive development in kids, instructional strategies and also classroom management. This NTT Course is of international standard and teaches candidates all modern methodologies and techniques of teaching in a class. All our candidates will be assisted by a tutor through mail, chat and phone.
Learning bases start with nursery education. A skilled and knowledgeable teacher is, therefore, a must at nursery level, as the children's psychology and mental growth are closely related to the education they received at their early age. The online nursery teacher training course is intended for those people who want to or need to deal with nursery level children.
Teachers at nurseries or early schools develop children's knowledge, skills, and social skills from three to five years. They guide the children in preparing for primary education, too. You'll learn how to treat the children in the course, and how to teach them innovatively.
It is designed:
For individuals who work or who want to work as teachers/trainers in the further education and skills sector
For teachers/trainers who are seeking career progression in their area of work
For individuals who work with learners on a one-to-one basis For individuals who teach in industry
For individuals who have already achieved some Learning and Development units that can be carried forward into this qualification
For individuals currently working as assessors, who wish to achieve a teaching/training qualification
The course is delivered via our online learning platform which is accessible through any device connected to the internet. There are no formal deadlines or tuition schedules, which means you can study the course at your own pace.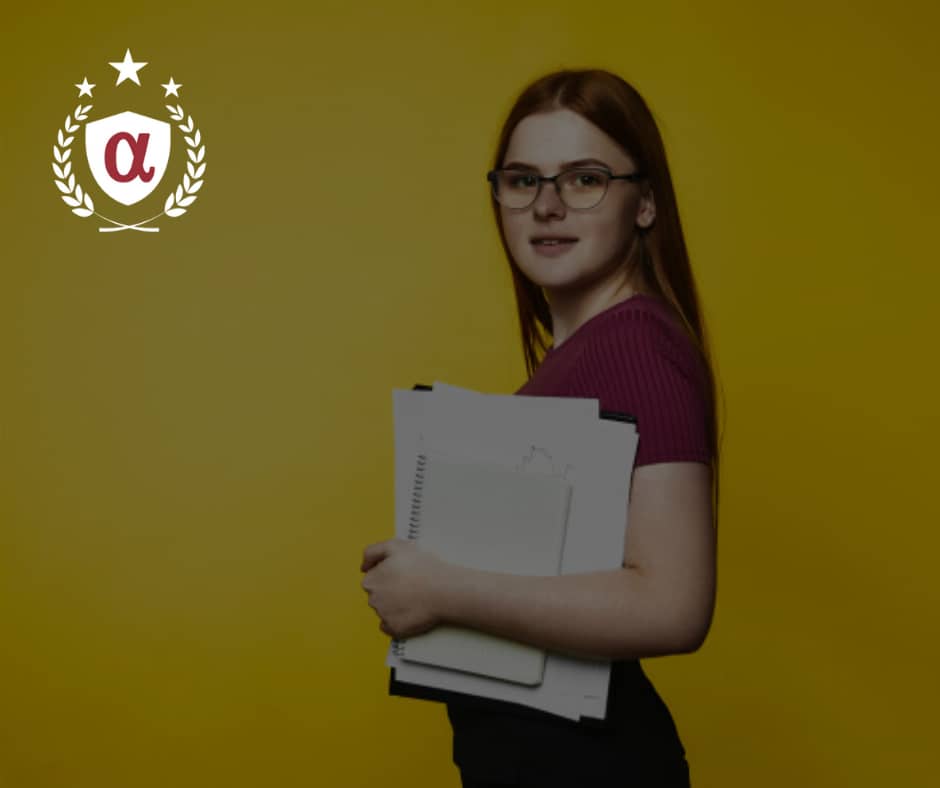 Certificate course in Nursery Teacher Training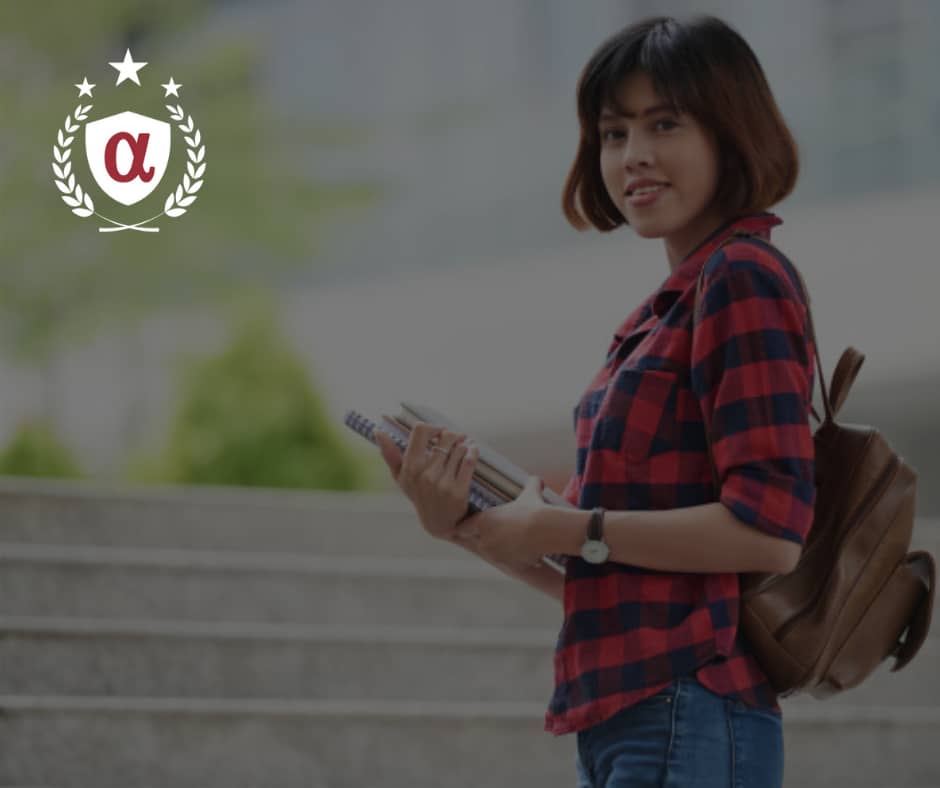 Graduate course in Nursery Teacher Training.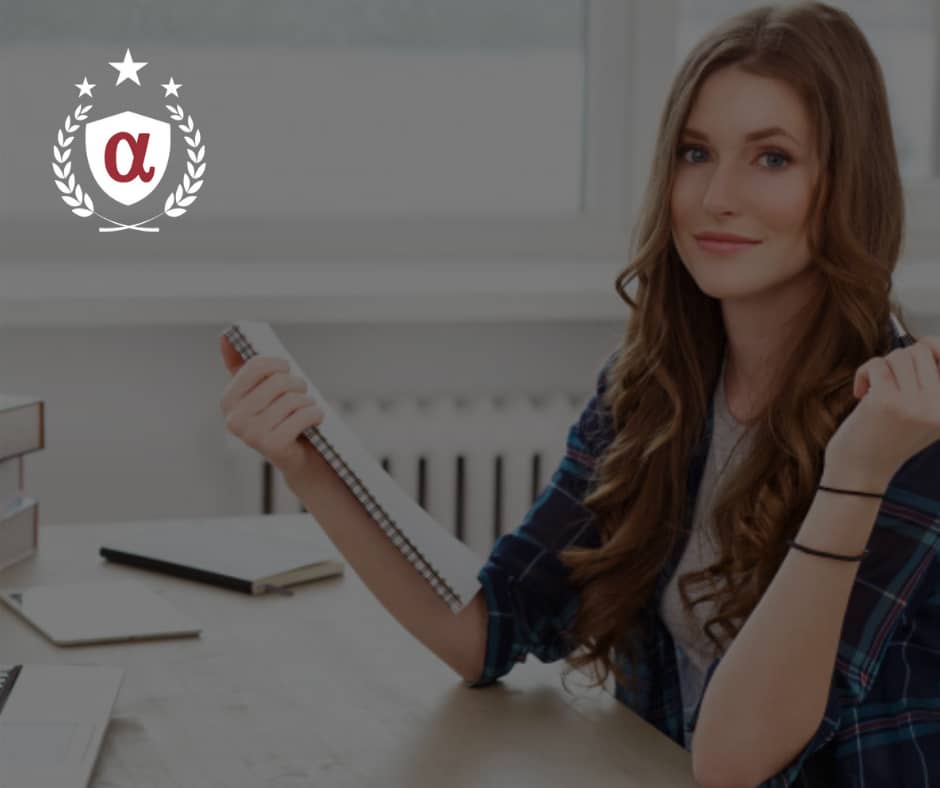 Post Graduate course in Nursery Teacher Training.