Child Development Associate (CDA)
Guiding and managing young kids is not everyone's cup of tea. You can avail jobs in both centres and homes where understanding child development is a must. This is possible under expert guidance of the top-tier Child Development Associate (CDA) courses. Also did you know that in USA, CDA is notably the most commonly accepted qualification in the field of early childhood education.Guiding and managing young kids is not everyone's cup of tea. You can avail jobs in both centres and homes where understanding child development is a must. This is possible under expert guidance of the top-tier Child Development Associate (CDA) courses. Also did you know that in USA, CDA is notably the most commonly accepted qualification in the field of early childhood education.
Internationally acclaimed CDA crendential to be confident in any childcare setting
From a child care worker to a day-care a day-care teacher, a preschool teacher or say a nanny, all these aspiring children guides need to go for a CDA to help get an edge among others. With Atheneum Global's CDA courses you will hone skills essential to develop your potential and widen your skillset required to inch you closer towards your rewarding career.
With an extensive curriculum that helps you organize effective and fun methodologies to manage children you will be equipped to take the lead in any childcare setting.
Our CDA courses in Bangalore are composed of high-quality, expert-level personalized training on how to build a positive nurturing environment for children and give them the vital nourishment and guidance.
Why choose Atheneum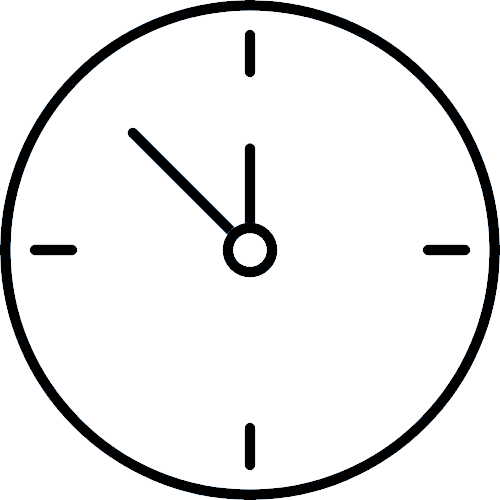 Extensive 120 hours training
We at Atheneum Global Teacher Training College deliver a 120 hours CDA credential training program. We are internationally recognized for our CDA course and once you are done with the course you will become eligible to apply directly with the CDA Council.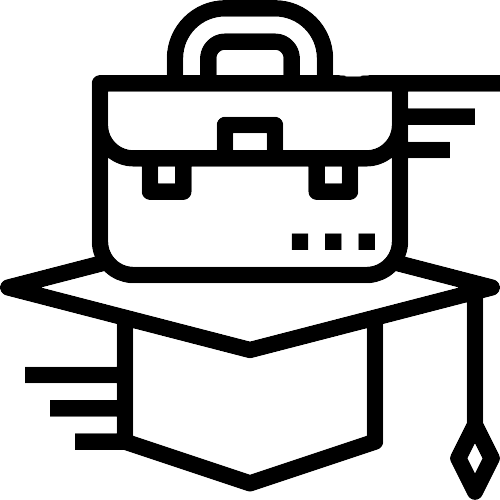 Help for CDA credential through council
There will be times when a student lacks the required 480 hours of experience in working with children. Such candidates need not worry when they enrol with us as we organize suitable internships for them to become eligible for the CDA qualification.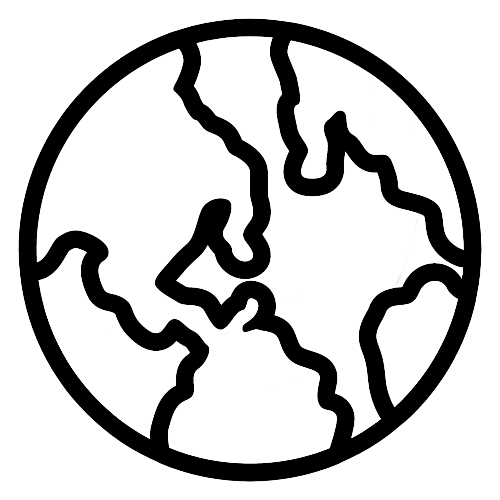 Globally Accreditation
From being a certified member of International Montessori Council (IMC), USA and also the International Montessori Society (IMS), UK, Atheneum Global Teacher Training College is recognized by established bodies in the field of teacher training.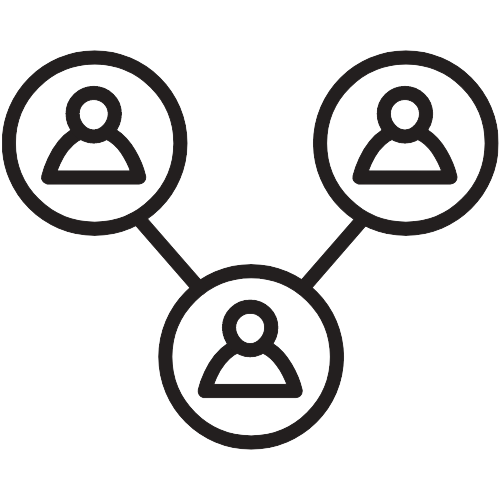 Supportive online community
At Atheneum Global you need not worry about online training not being that effective or as interactive, because constant interaction with fellow aspirants and industry experts is what you will be experiencing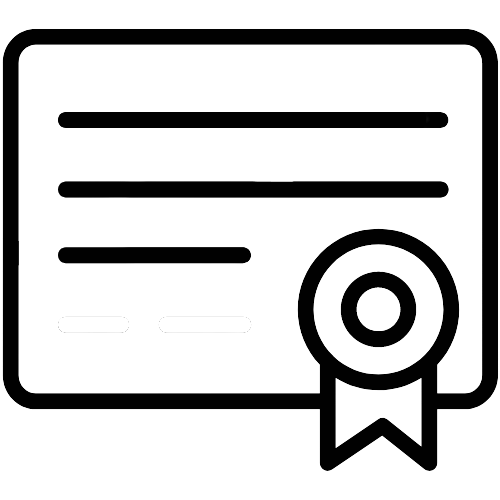 Word online not in certificate
We provide CDA teacher training courses online but the certificates won't have a mention of it being online! You will be getting a CDA certification after successfully completing any of our CDA course.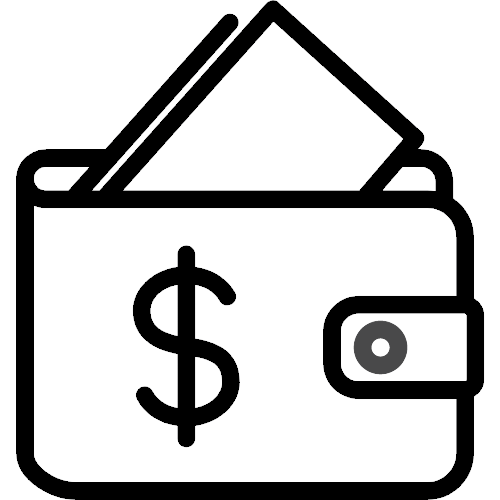 High quality is affordable
Atheneum Global's CDA courses are all reasonably priced so you can avail the benefits of expert level training that is globally recognized without having to worry about the prices!
Eligibility and Course Fee
---
Eligibility:
To enroll for Atheneum Global's CDA training of 120 hours a high school diploma is a must.
If you already have an associate's degree in early childhood education then your CDA 120 hour training part is done. Next you will require a bachelor's degree.
If you haven't gone through the 120 hours of training then this CDA course is for you.
In order to be eligible to enroll for the CDA Credential through the CDA council your 120 hours of training has to be documented, with no less than 10 hours in each of the below mentioned topics :

1. Planning for a safe, healthy, learning environment
2. Steps to advance the physical and intellectual development of children;
3. Positive ways of supporting children's social and emotional development;
4. Strategies for establishing productive relationships with families;
5. Strategies for managing an effective operation of the program;
6. Maintain a commitment to professionalism;
7. Observing and recording the behavior of children;
8. The principles of children's development and learning.
Eligibility Requirement for CDA Council's:
Candidates seeking to apply for CDA assessment in any of the three settings (center-based, family child care, and home visitor) must meet the following eligibility requirements:

1. Be 18 years of age or older
2. Hold a high school diploma
3. Have 480 hours of experience working with children within the past five years
4. Have 120 clock hours of formal child care education within the past five years
5. Candidates applying for a Bilingual Endorsement must meet the above requirements and be able to speak, read, and write well enough in both English and another language to understand and be understood by both children and adults.
At Atheneum Global we will help you meet all the requirements of the CDA council to make your application process a smooth one.
Among other areas, we will be helping you out with is the album preparation for the CDA Credential through the CDA Council.
Course fee: Affordably priced, industry-relevant training
We wish to make internationally relevant training available for all aspirants passionate about early childhood education. Hence our CDA Credential course prices are reasonably fixed.
The CDA for preschool training is for Rs 15,500 for Indian citizens and $200 for international students.
Besides, we honour our meritorious students by offering them scholarships!

| Child Development Associate | Course Fee | Eligibility |
| --- | --- | --- |
| CDA for preschool training | Rs 15,500 for Indian citizens and $ 200 for international students. | High school diploma |
| CDA for infant/toddler training | Rs 15,500 for Indian citizens and $200 for international students | High school diploma |




What kind of jobs can you get as a certified CDA?

Getting a CDA qualification will give a boost to your early childhood care career. Jobs that you can pursue could either be in a classroom setting, day care or even among families. Those with a CDA certificate could work as:-

A pre-school teaching assistant, or at a daycare- - Assisting a pre-school teacher is just as crucial as being the teacher as you will handle the overall progress of each child, analyse it and create activities and techniques that will help better educate and guide them.
A head teacher at a daycare or preschool -A certification in CDA will give you an edge among other teachers as you will have ability to even prepare a curriculum that will help in the effective growth of children. You would also be equipped to organize fun events and create schedules
A certified nanny - You can take up the role of nannies and work on childcare duties in families.
Special tutors - Teachers and guides who teach children in need of extra help with basic academic foundation.




What is the role of a child development associate?

You will be analysing and observing every child, their actions that help you make note of their physical, mental and emotional development
You will be building processes and activities that help in overall development and enhance skills unique to every kid.
You will remain constantly in touch with parents to inform them of their child's progress and discuss on how to further guide them.




What is the salary of a child development professional?

Kindergarten teachers - According to the U.S. Bureau of Labor Statistic kindergarten and elementary school teachers got a median salary of $59,420 per annum as of 2019.
Preschool workers - The same statistics found that preschool workers in 2019 having an associate's degree qualification earned a median salary of up to $30,520
Childcare workers - Earned a median annual salary of $24,230 per annum.
Nannies - As per the data presented by PayScale the salaries of nannies go from $19,000 to $53,000 per annum, with an average of $33,172.




The CDA credential framework

The areas that the qualification will focus on are: CDA Training, and the observation and testing process.
Each form of certification focuses on six Competency Standards and 13 Functional Areas. For the application,
Candidates will be enrolling for 120 hours of formal Early Childhood Education in the appropriate age group
Will have to go through 480 hours of clinical experience in the appropriate age group
Formal assessment by a Professional Development Specialist (PDS) accredited Council for Professional Recognition,
An exposure to a computer-based CDA review
A mandatory declaration of ethical behaviour will be among the essentials
Other procedures like the funded training programs (Head Start), four-year schools, community schools may be used to complete the training.
When the recommendation gets approved by the Commission for Professional Recognition, a PDS is expected to perform a Verification Inspection.
The PDS will perform the R.O.R. model during the Verification Visit, which will have an assessment plus an evaluation, reviewing of relevant documents that have proper evidence of first aid certification for children and children / paediatrics.
After the completion of these essentials, the CDA Council will be checking the application submitted in accordance with the results of the CDA Test and recommendations from the Professional Development Manager, and grant a CDA certification.

Subject Areas of The CDA Certified Course

We offer three courses –

Subject Area 1: Planning a fun, healthy learning environment Protection, first aid, fitness, education, spatial planning, equipment and materials, play
Subject Area 2: Advancing physical and mental growth of children Large and small muscles, language and literacy, exploration, art , music, mathematics, social studies, science , technology and learning of dual languages
Subject Area 3: Supporting cognitive and emotional growth for children Adult training, self-esteem , self-regulation, cultural identity socialization, dispute resolution.
Subject Area 4: Creating positive family partnerships Parent interaction, home visits, workshops, referrals, communication techniques.
Subject Area 5: Managing successful system process Planning, record keeping, monitoring, services to the community.
Subject Area 6: Maintaining a dedication to integrity Advocacy, fair practices, issues with the work force, career growth, setting targets, networking.
Subject Area 7: Tools and techniques for accurate assessment and evaluation of children's actions and learning to prepare curricula and individualize instruction, developmental disabilities, intervention approaches, individual education plans.
Subject Area 8: Learning concepts of child development and learning Common developmental standards for children from birth to age 5, individual differences for children with special needs, cultural impact on growth




Accreditation and Affiliations

AGTTC has both national as well as international accreditations which makes it one of the leading teacher training course providers. From being one of the few training and development organizations that is an ISO certified to being members of international colleges and associations, Atheneum is globally recognized!
We are also proud members of The International Montessori Council (IMC,) USA and The International Montessori Society (IMS), USA who are dedicated towards designing policies that promote the essential principles of best practices and authentic Montessori education.
Additionally, AGTTC is an institutional member of The College of Teachers (The Chartered College of Teachers) and AGTTC affiliated with London Teacher Training College which is a renowned Teacher Training College known for its remarkable, quality teaching.