School Organization : Administration and Management in Bangalore
Any educational institution cannot function steadily if the administration and management is not strong enough. It therefore serves as the most essential part of an institution and establishment. School management involves handling tasks at elementary and secondary schools where practitioners working in the area as academicians, policymakers, or consultants
Become a professional at managing your educational institution
These professionals have themselves gone through extensive training to be equipped to manage the functions smoothly. The main job of these academicians or practitioners is to gauge and find better and efficient ways of enriching and improving the academic system at all levels.
The School administration and Management qualification is also taken up by educational professionals who work as trained teachers or even principals of schools.
If you desire to work as counsellors, principals, in Bangalore or elsewhere and want to get into the details of effectively managing preschools and institutions as owners then our school Administration and educational Management courses are for you!
Why choose Atheneum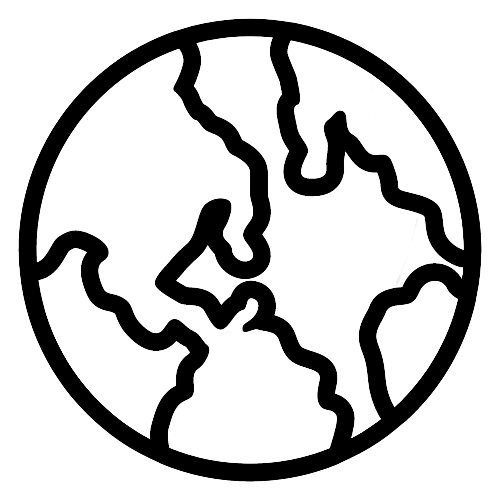 International Accreditation
From being a certified member of the International Montessori Council (IMC), USA and also the International Montessori Society (IMS), UK, Atheneum Global Teacher training college is recognized by established bodies in the field of teacher training.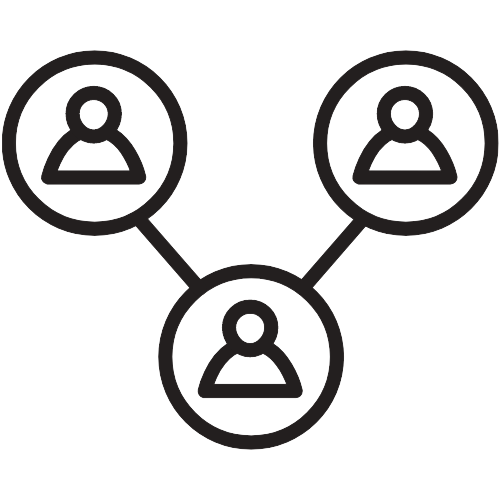 Helpful community Online
Online lectures of Atheneum Global help you meet a vibrant community of students of education management courses giving you an exposure to different ideologies, gain more expertise from different people and thus build your skillset in administration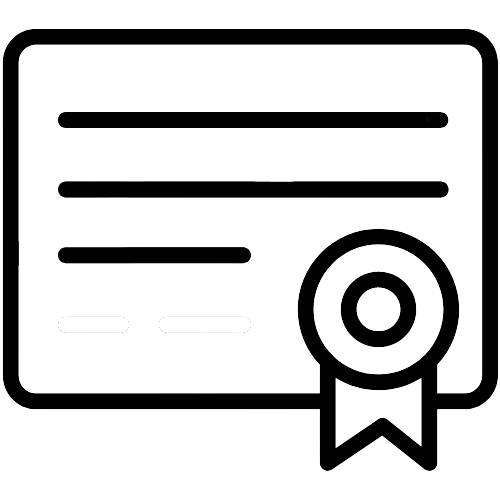 Word 'Online' not in Certificates
Though our education management courses are online, we have made sure to not mention it in the certificates you get which proves your proficiency in managing and administering a school.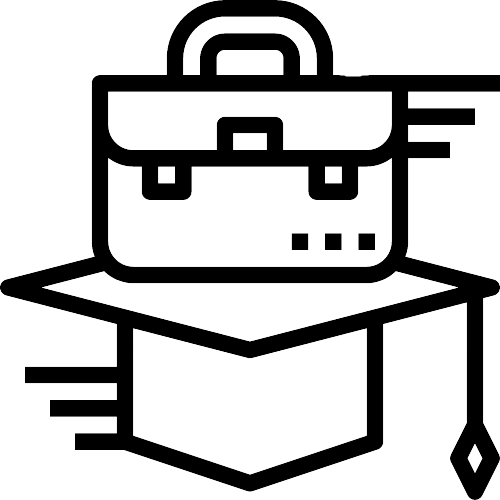 Internships Oppertunities
We offer a personalized letter so that you can work as interns and take up valuable roles in the management and administration in preschools across Bangalore and all over India.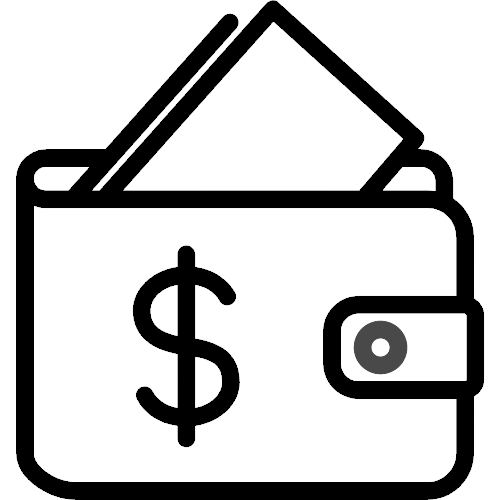 Affordable Price
We ensured that our education management courses and school organisation management courses are at affordable prices so you can avail the benefits of top-class training that is internationally recognized, and can be taken up from anywhere in the world
Eligibility and Course Fee
---
Eligibility:
To enrol for a school organisation management course the minimum requirement is a high-school degree or a Bachelor's degree as per the course.
You can also enrol for Atheneum's education management courses as existing or aspiring teachers who wish to get into administration or become principals with expert-level guidance
Course fee:
At Atheneum Global, all school organisation management training courses are within reasonable prices.
Certificate in SOAM is for Rs 9,500 for Indian citizens and $ 150 for international students.
Graduate in SOAM is for Rs 15,500 for Indian citizens and $250 for international students
Post graduate IN SOAM is priced Rs 25,500 for Indian citizens and $400 for international students.
Plus, we make it a point to honour our meritorious students by offering them scholarships!

| School Organization : Administration and Management Courses | Course Fee | Eligibility |
| --- | --- | --- |
| Certificate in SOAM | Rs 9,500 for Indian citizens and $ 150 for international students. | High school degree |
| Graduate in SOAM | Rs 15,500 for Indian citizens and $250 for international students | bachelor's degree |
| Post-graduate in SOAM | Rs 25,500 for Indian citizens and $400 for international students | bachelor's degree |




Teaching and Learning Modes

Administration Training Online - Online training has number of benefits one of them being the fact that you could be in Bangalore or a working student in Mumbai, you can still train at the comfort of your home!
Fast track Option - With our fast track mode available for early completion you'll have full control over your training schedules and be able to manage it along with your day-to-day plans!
Learn From Management Expert - Management concepts, strategizing and policy making taught by experts in the administration and managemnet industry
Personalized Attention - You could be a trainee in Bangalore or a student in Kolkata, you can learn better in an online environment because you can get your concepts cleared with our expert tutoring faculty that gives personalized attention and solves queries on an individual basis.




Course curriculum

Extensive curriculum to help you manage institutions as absolute professionals!
The online Certificate in Educational Administration and Management is suitable for students, administrative officials, heads of educational organizations such as principals and HODs
Gain detailed information from the extensive curriculum and learn Academic Leadership and Training Center Management strategies which will help you when you will take up administrative responsibilities.





Admission process and academic support

Our 3 step enrolment process is easy and convenient. Your online payments are also administered on a secure platform!
You can make your payment via safe means, using either BHIM UPI, Google Pay, Card, or other reliable platforms as per your comfort!
We have appointed professional personalized tutors who will be solving all of your program-related doubts and will thereby be moulding you into an able administrator.




Career opportunities

Atheneum Global Teacher training college is known globally for its popular linkages and international credentials which lend valuable credibility to your candidature.
School administration jobs according to Bureau of Labor Statistics has shown a growth of six percent through the year 2028.
We issue a personalized letter to all our candidates which helps them get an internship of their choice, you could even land up with an internship in Bangalore's top schools.
This internship serves as a crucial step towards completing your education management course as well as to starting your journey as a principal of a school or as an owner yourself.
A school administrator's average salary in the public sector ranges between $70,348 (Payscale.com) and $71,533 (Glassdoor.com) a year.




Accreditation and Affiliations

AGTTC has both national as well as international accreditations which makes it one of the leading teacher training course providers. From being one of the few training and development organizations that is an ISO certified to being members of international colleges and associations, Atheneum is globally recognized!
We are also proud members of The International Montessori Council (IMC,) USA and The International Montessori Society (IMS), USA who are dedicated towards designing policies that promote the essential principles of best practices and authentic Montessori education.
Additionally, AGTTC is an institutional member of The College of Teachers (The Chartered College of Teachers) and AGTTC affiliated with London Teacher Training College which is a renowned Teacher Training College known for its remarkable, quality teaching.