Nursery Teacher Training in Bangalore
Nursery education becomes a significant part of a child's future. It is therefore important for the nursery schools to have teachers who are well trained and qualified to teach kids effectively. This is possible only if they go through high-quality training which is what we offer at Athenueum Global with our nursery teacher training courses.
To teach kids with high expertise, train under quality expertise
If you aspire to become valuable guides and mentor to nursery kids and help them in their process of learning then you can apply for any of our three main nursery teacher training courses and get a job at the finest nursery schools in Bangalore!
Atheneum Global's nursery teacher training courses equips you to teach kids in the age group of 3-5 with the help of various activities and techniques and improve their academics and overall personality. In order to improve a child's skills pertaining to different fields you need to understand the kids on an individual basis and our nursery teacher training courses help you polish your analysing kids so you can better understand the kids and accordingly teach them.
Why choose Atheneum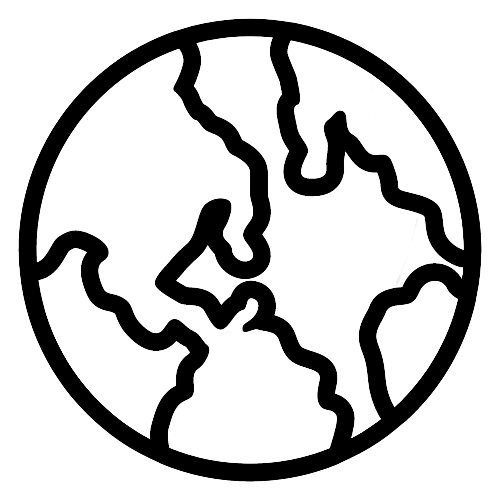 Globally Acclaimed
Atheneum Global Teacher Training College is a certified member of the International Montessori Council (IMC), USA and even the International Montessori Society (IMS), UK.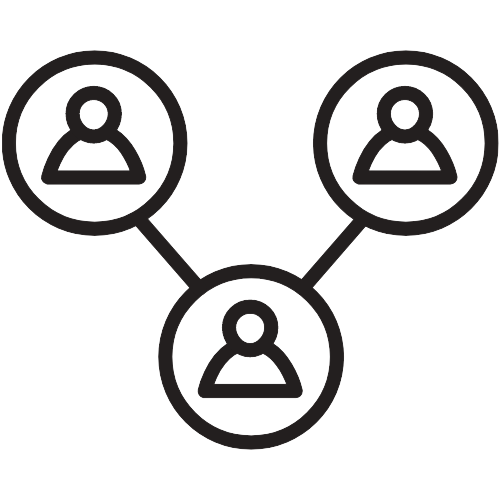 Diverse Community
The idea of online teacher training not being inclusive and interactive enough is eliminated here at Atheneum Global. The reason being that we let you meet a diverse group of students, grads, faculty, and staff that are working towards constantly helping each other out.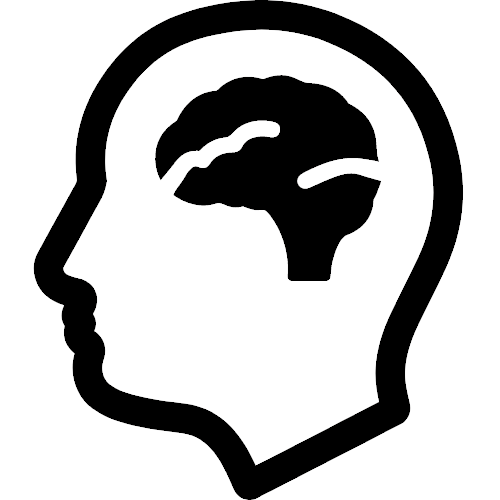 Mandatory Child Psychology Training
Child psychology is a crucial part of developing the right teaching activities for young kids. It is important to understand the kids and their mind set, their grasping power and then build these processes so that children learn faster and better .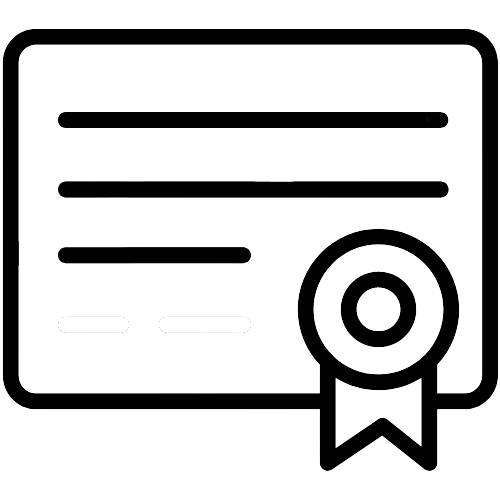 Online not in Certificate
All our nursery teacher training courses are online but we ensured to not mention it in the certificates you receive after the completion of your nursery training course making sure that nothing stands as an obstacle in the path of your progress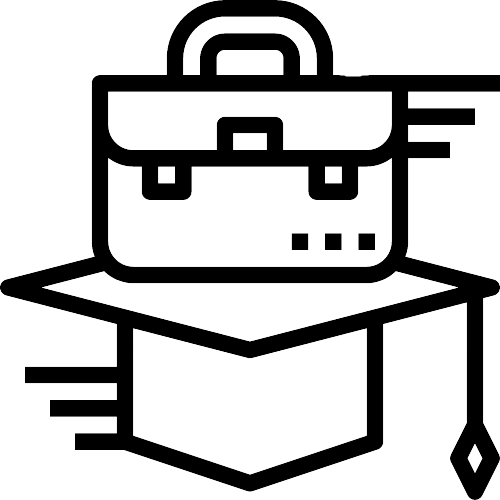 Intern in Nursery School
Atheneum Global's industry linkages and international credentials has helped us get you internships in top nursery schools. A personalized letter from us is your way to becoming a proficient nursery teacher and mentor!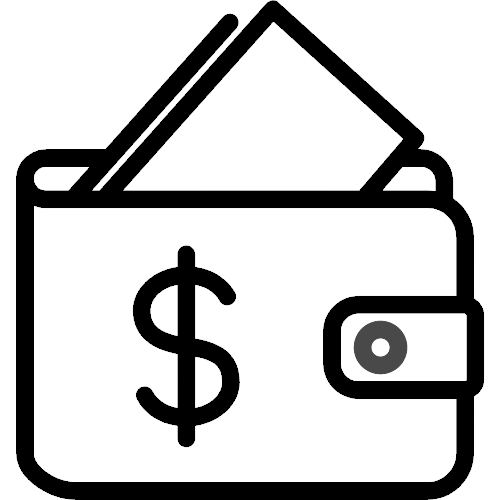 Affordable fees
With our reasonably ranged nursery teacher training courses you get the benefit of training that is universally recognized and accredited from renowned international colleges.
Eligibility and Course Fee
---
Eligibility:
Depending on which nursery teacher training course you opt for you with either be required to submit a high school degree or a bachelor's degree as these are the minimum requirements
We also welcome existing or aspiring teachers who wish to direct their career to a new path via our internationally accredited qualification.
Course fee:
At Athenuem Global we value your concerns of not being able to afford courses from top reputed international institutions.
Our affordable courses start from the certificate course for Rs 9,500 for Indian citizens and $ 150 for international students.
Graduate course for Rs 15,500 for Indian citizens and $250 for international students
Post graduate course for Rs 25,500 for Indian citizens and $400 for international students.
If you wish to pay instalments we also avail you of that option in addition to our reasonable rates.
Plus to honour our meritorious students we offer scholarships and encourage a positive learning environment!

| Nursery teacher training Courses | Course Fee | Eligibility |
| --- | --- | --- |
| Certificate in NTT | Rs 9,500 for Indian citizens and $ 150 for international students. | High school degree |
| Graduate in NTT | Rs 15,500 for Indian citizens and $250 for international students | bachelor's degree |
| Post-graduate in NTT | Rs 25,500 for Indian citizens and $400 for international students | bachelor's degree |




Teaching and Learning Modes

Nursery Training Anytime, Anywhere! - Your location is never a problem when you are learning online. You could be anywhere in Bangalore or an existing teacher elsewhere; you could still manage our nursery teacher training courses within your schedule.
Fast track mode - If you cannot spend the said time for a particular course you could always take the benefit of our fast track mode available for early completion
personalized attention for your Nursery Lessons - You learn faster in an online environment where you get all your concepts cleared as many times as you want with a specialized tutor available to answer all your queries.




Course curriculum

All our nursery teacher training programs are a result of careful planning in order to incorporate as many core topics of classroom management and educational strategies as possible!
Additionally all our Nursery Teacher Training courses have been designed for three years of nursery education before class I, and elaborate on key concepts/ skills and other pedagogical processes for nursery I, II and III. It makes sure you grasp concepts like nursery education planning process, manage classroom organization and enables assessment and building partnership with parents and community.




Admission process and academic support

Our enrolment process is super easy with just 3 online steps with your application being confirmed once you pay through our secure system.
You could pay through any of the reliable platforms like BHIM UPI, Google Pay or make Card payments
We issue a personalized letter to every student who has applied for a nursery teacher training course with us.
This letter will help you get internships in nursery establishments of your choice where you can prove your proficiency in a practical setting.
With our personalized tutor to solve all your program related doubts, you will see visible improvement in your skillset.




Career opportunities

Because of Atheneum Global's international relevance your certificate too has global significance.
Besides it has also helped us with getting you internships in recognized nursery establishments once you complete your course.
This internship serves as a crucial step towards finishing your course as well as in beginning your journey as an educator.
With a Graduation from Atheneum Global Teacher Training College, be assured of a global teaching career with a very affordable investment.




Accreditation and Affiliations

AGTTC has both national as well as international accreditations which makes it one of the leading teacher training course providers. From being one of the few training and development organizations that is an ISO certified to being members of international colleges and associations, Atheneum is globally recognized!
We are also proud members of The International Montessori Council (IMC,) USA and The International Montessori Society (IMS), USA who are dedicated towards designing policies that promote the essential principles of best practices and authentic Montessori education.
Additionally, AGTTC is an institutional member of The College of Teachers (The Chartered College of Teachers) and AGTTC affiliated with London Teacher Training College which is a renowned Teacher Training College known for its remarkable, quality teaching.